COLLEGE OF BUSINESS ADMINISTRATION
ABOUT THE COLLEGE

The College of Governance and Business (CGB) aims to deliver responsive programs in governance and business in order to produce development agents, public administrators, and business entrepreneurs equipped with technical and leadership skills, social responsibility, and healthy competitive spirit.

Latest Posts

Know the latest announcements about
College of Business Administration below: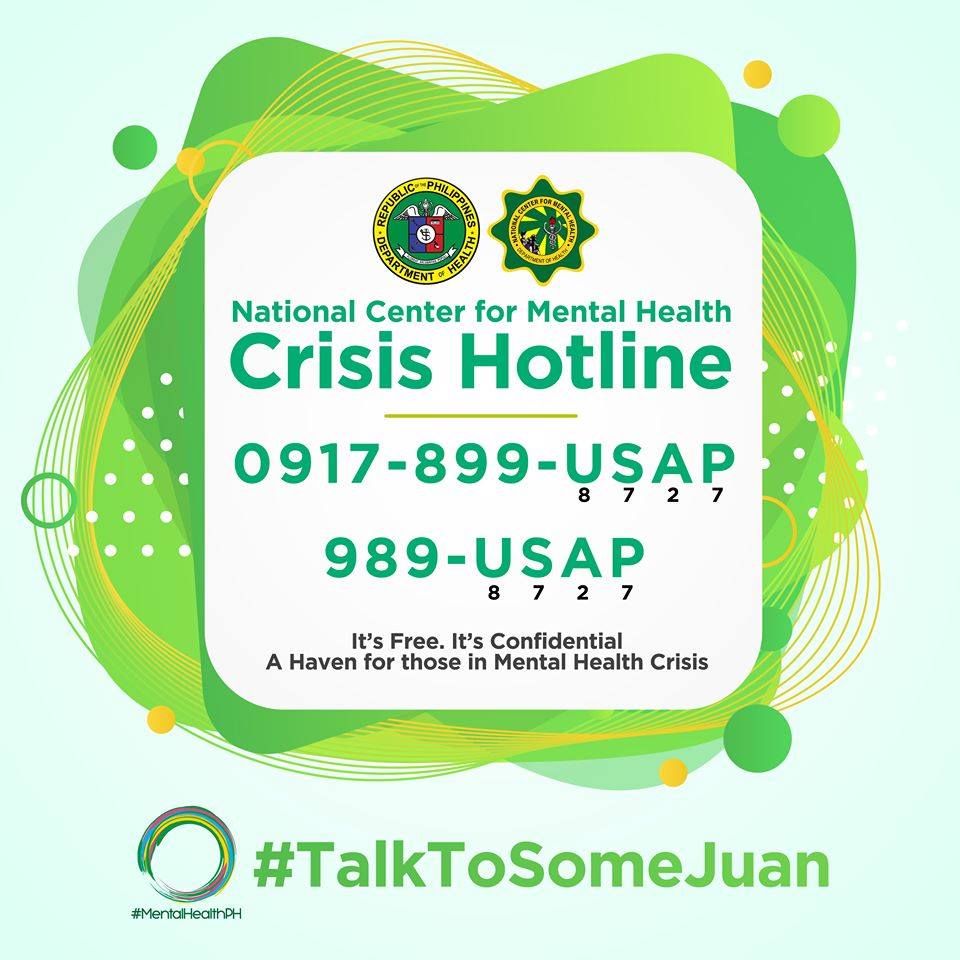 By webmaster
/ May 17, 2019
The Department of Health (Philippines) (DOH) and National Center for Mental Health launched yesterday the NEW NCMH Crisis Hotline! The...
Read More
CONTACT INFO

College of Governance and Business University of Southeastern Philippines
Inigo Street, Obrero Davao City 8000
DL +6382 227-5111
TL +6382 227-5524 loc 238-240 & 252
E-mail: cgb@usep.edu.ph