COLLEGE OF TEACHER EDUCATION AND TECHNOLOGY
ABOUT THE COLLEGE

The University of Southeastern Philippines (USEP) became operational in 1979 integrating the four state institutions in the region: the Mindanao State University-Davao Branch (MSUDB), the University of the Philippines Master of Management Program in Davao (UPMMPD), the Davao School of Arts and Trades (DSAT) and the Davao National Regional Agricultural School (DNRAS).

Latest Posts

Know the latest announcements about
College of Teacher Education and Technology below: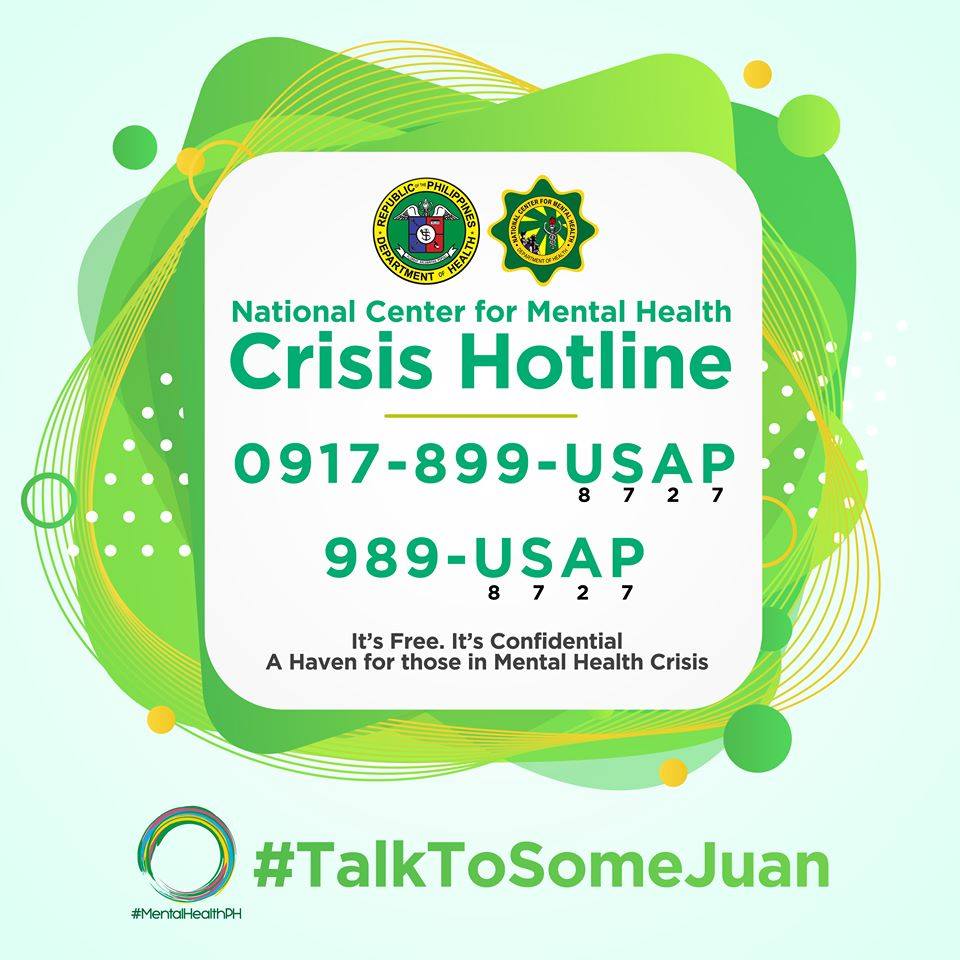 By webmaster
/ January 31, 2019
Welcome to University Of Southeastern Philippines Sites. This is your first post. Edit or The Department of Health (Philippines) (DOH)...
Read More
CONTACT INFO

University of Southeastern Philippines
Apokon, Tagum City, Davao del Norte
Telefax: +6384 217-3486/ +6384 400-2581