The Center is under the overall supervision of the University President. The staff of the Center is headed by a Director who is responsible for operation of the Center. As Center Director, he supervises the conduct of various researches, advisory/technical assistance services.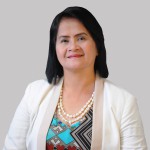 Dr. Lourdes Generalao
University President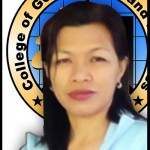 Gladys Ortiz
MCPS Director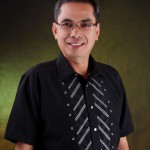 Danilo B. Pacoy, PH. D.
Vice President for Research, Development and Extension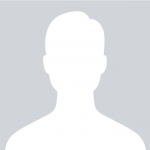 Ingrid Y. Sallogo
Office Staff