ABOUT THE OFFICE
The Quality Assurance Division, also referred to as "QAD", is an office of the University of Southeastern Philippines (USeP) which falls, together with the Institutional Planning Division, Systems and Data Management Division, and Performance Management, Monitoring and Evaluation Division (PMMED), directly under the line function of the Office of the Vice President for Planning and Quality Assurance as shown in USeP's Organizational Structure per Board of Regents (BOR) Resolution No. 67A, series of 2019.
QAD performs and operates the University mandate through the Special Order (SO) No. 030, series of 2016 dated 04 January 2016, which include the following duties and responsibilities:
Designing of an Institutional Quality Assurance Plan which would support accreditation
Identification and documentation of deviations in institutional and best practices
Supervision of institutional and program accreditation
Facilitation of training activities for employees in Quality Assurance Processes
Development of strategies in improving institutional performance based on national, regional, and global standards
Evaluation of processes and identification of areas needing improvement
Formulation of plans and strategies to meet and comply with requirements for international and national certification for assessment
Based on the approved Organizational Structure, QAD delivers its function and responsibilities with the help of two umbrella units, namely: Institutional Assessment, Certification and Accreditation Unit (IACAU) and Program Assessment, Certification and Accreditation Unit (PACAU).
CONTACT INFORMATION
University of Southeastern Philippines
Iñigo St., Obrero, Davao City 8000, Philippines
Telephone Number: 227-8192 local 326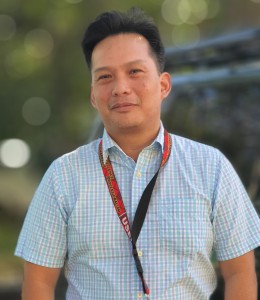 MR. HENRY C. ENCABO
Director, Quality Assurance Division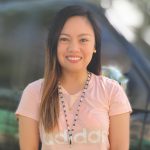 MS. MARRIEZ TORRELIZA-AQUINO
Deputy Director, Program Assessment, Certification and Accreditation Unit
MS. STEPHANIE F. PALCONIT
Deputy Director, Institutional Assessment, Certification and Accreditation Unit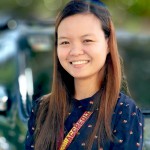 MS. JONNA P. BEROU
Technical Staff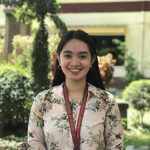 MS. LOREAN MHEI G. SUGABO
Technical Staff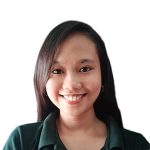 MS. SHAQUIZA JUMALLON EBUEN
Technical Writer
Degree Level
Program
Status

OBRERO CAMPUS

College of Arts and Sciences
College of Education
College of Technology
College of Business Administration
College of Applied Economics
College of Engineering
College of Information and Computing

Mintal Campus

College of Development Management

Tagum-Mabini Campus

College of Agcriculture and Related Sciences
College of Teacher Education and Technology