Bids and Awards Committee
ABOUT THE OFFICE

University of Southeastern Philippines' "Sleeping Dragon" has now a visible structure to signify its progressive view of the future. The building is composed of rooms for incubation and laboratories for students. The construction of the 5-storey I.T. Building with Contract ID no. of 2014-31/INFRA started last April 6, 2015. The contractor of the building is the Bislig Venture Construction and Development Inc. / MCCPI (JV). The target date of completion of the building is on January 1, 2016.
LATEST POSTS

Know the latest news about
the office: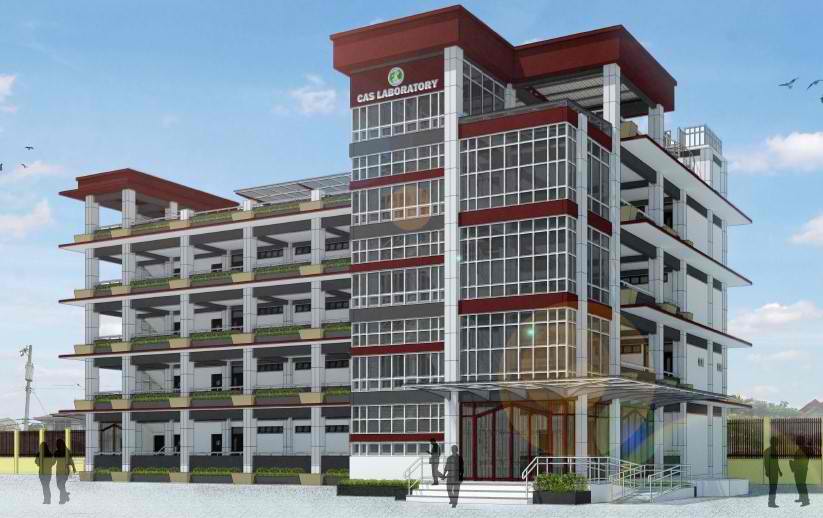 By webmaster
/ April 23, 2019
The phrase "Build, Build, Build" has already become a buzz word these days since the time it was made the...
Read More
CONTACT INFO

Bids and Awards Committee
C/O Records Office, University Service Center
University of Southeastern Philippines
Iñigo St., Bo. Obrero, Davao City, 8000

Telephone No: +6382 221-5708 / +6382 221-0086 / +6382 225-4696 loc. 312 / 253
E-mail Address: bac@usep.edu.ph