Zonal Computerization Center
ABOUT THE OFFICE

As early as 1982, Philippine Association of State Universities and Colleges (PASUC) started deliberating on a scheme of upgrading/promoting highly qualified and deserving faculty members through a process of objective evaluation so that there will be a uniform criteria/standard in all SUCs.
LATEST POSTS

Know the latest news about
the office: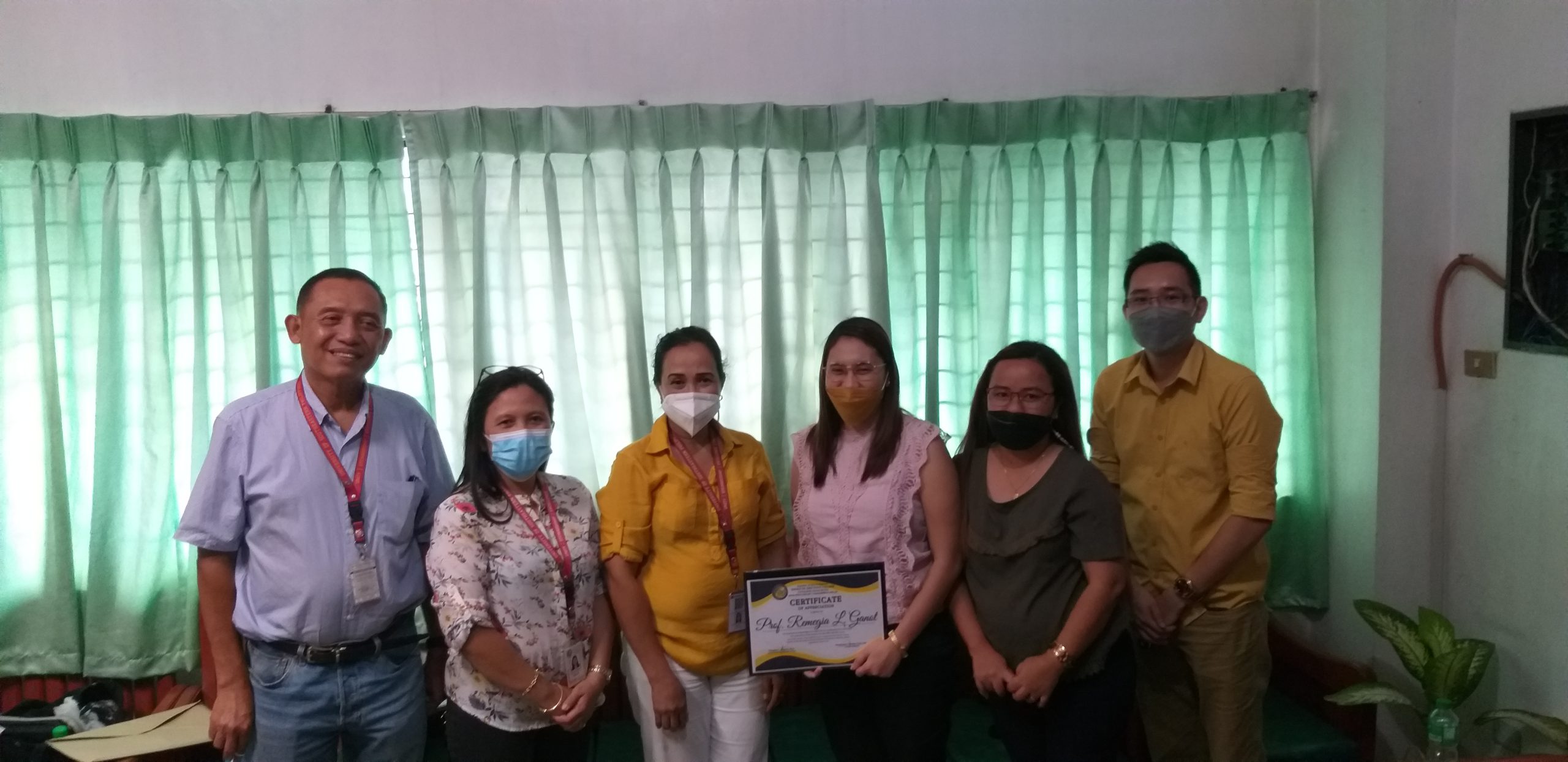 By zonalnewsio
/ April 22, 2022
Davao de Oro State College Vice President for Academic Affairs, Dr. Glory Jean C. Altamera together with their CCE Instituional...
Read More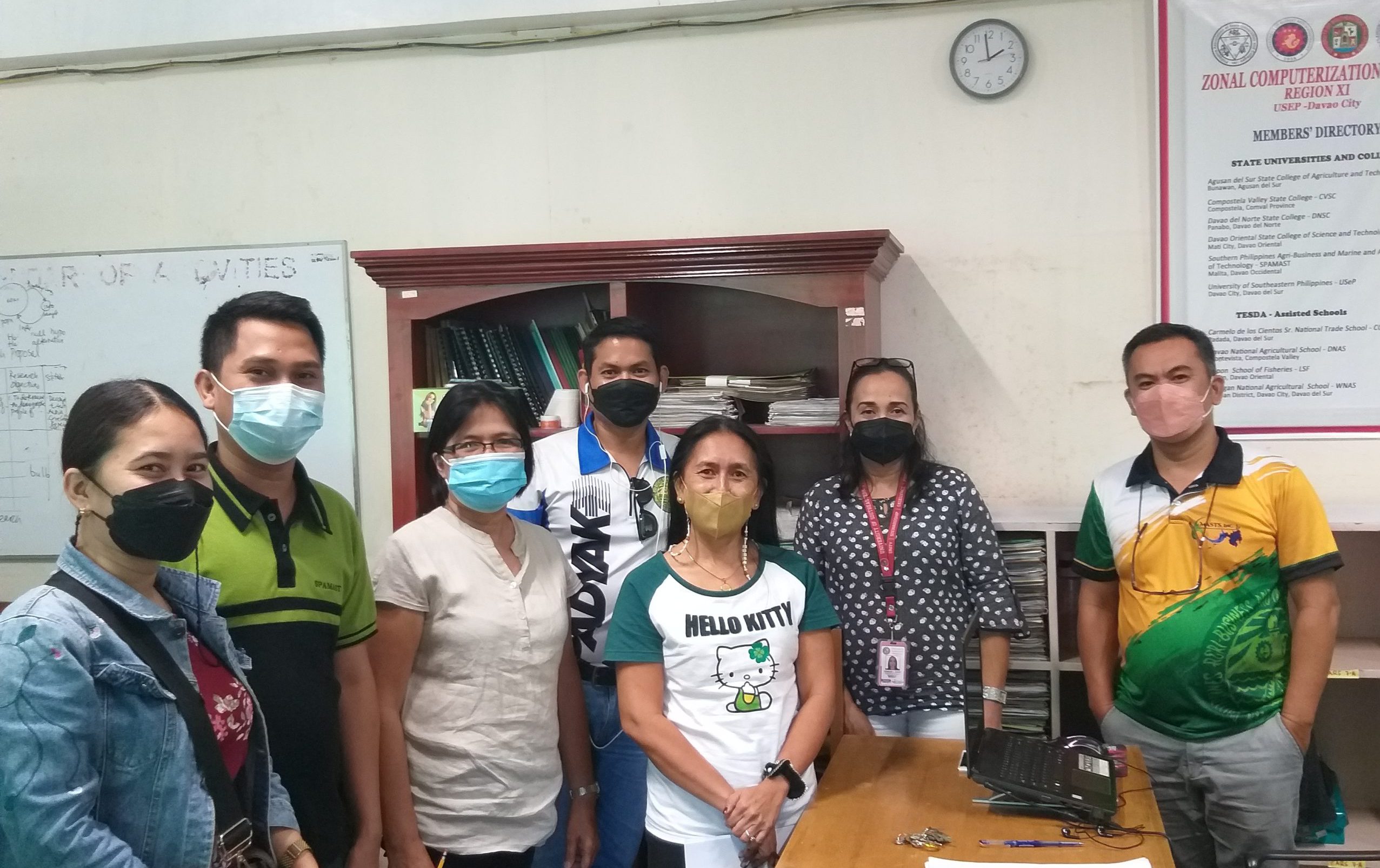 By zonalnewsio
/ March 8, 2022
CCE newly constituted evaluation committee of Southern Philippines Agri-Business and Marine and Aquatic School of Technology (SPAMAST) Malita, Davao Occidental,...
Read More
CONTACT INFO

Zonal Computerization Center – Region XI University of Southeastern Philippines Iñigo St., Bo. Obrero, Davao City Telephone no. (082) 227-8192 local 263 Email Address: zonal@usep.edul.ph