Office of the Students Affairs and Services
ABOUT THE OFFICE

The OSS, being a major support service arm of the University, is the destined to work for the attainment of the institution's development goals. Its success depends on the effectiveness of the OSS current staff and its ability to cause fruitful coordination between and among those concerned in the process of program/project implementation, especially the student leaders, faculty advisers and University officials.
LATEST POSTS

Know the latest news about
the office: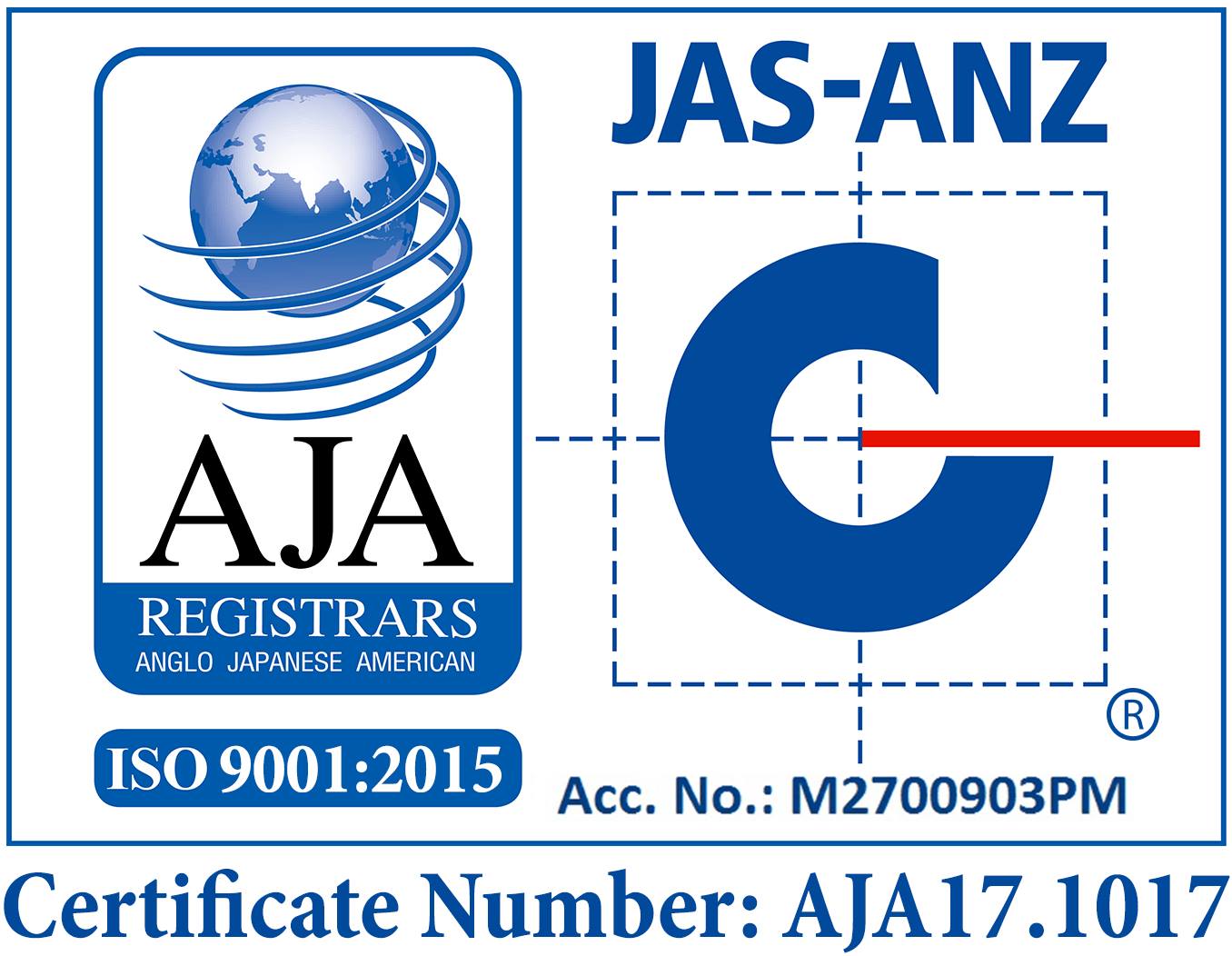 By webmaster
/ May 23, 2019
The AJA Registrars will be conducting a Surveillance Audit regarding the ISO 9001:2015 Certification (QMS) of the University of Southeastern...
Read More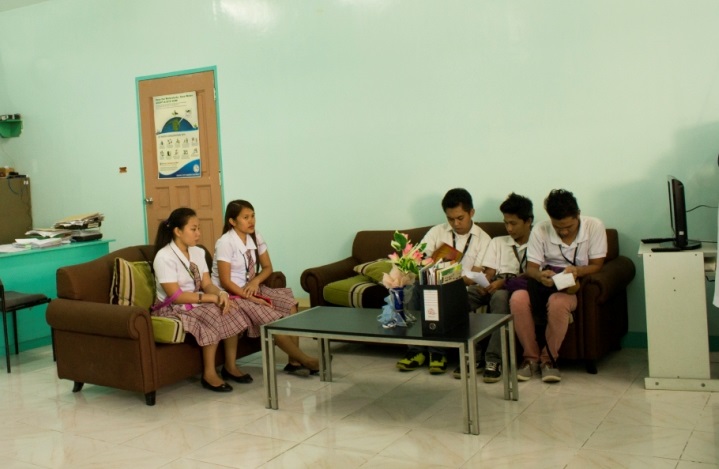 By webmaster
/ May 22, 2019
Interested students/organizations may visit the Office to obtain forms. All duly accomplished nominations complete with attachments shall be submitted to...
Read More
CONTACT INFO

Office of Student Services
University of Southeatern Philippines
Iñigo St. Bo. Obrero, Davao City 8000

Telephone No.: +6382 227-8192, loc. 314
E-mail Address: oss@usep.edu.ph