ABOUT PHYSICAL DEVELOPMENT DIVISION

The Physical Development Division (PDD) of the University of Southeastern Philippines has the overall responsibility over the infrastructure projects of the University. It oversees the planning and implementation of physical facilities and ascertain that changes and improvement are in conformity with the mission and vision of the University.

Specifically, the PDD is tasked to design, plan and construct the physical facilities of the University, not only in Obrero Campus, but also in the external campuses as well. It sees to it that physical facilities will enhance and support the academic goals of the University. Moreover, it will come up with physical development plans that will guide the future growth and expansion of the various campuses.
LATEST POSTS

Know the latest news about
the office: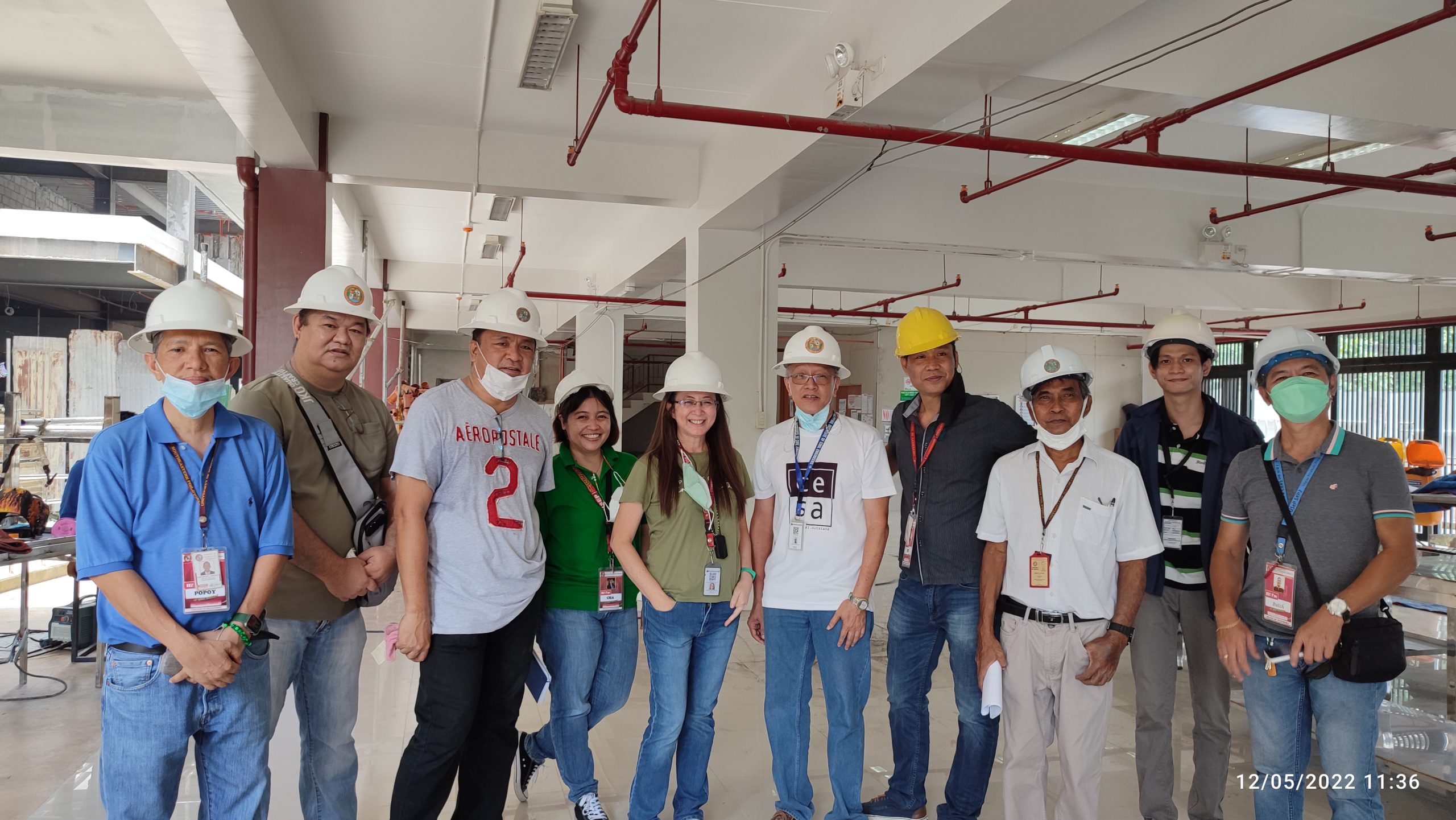 By useppdd
/ May 13, 2022
The University of Southeastern Philippines Infrastructure Committee was constituted to serve as an oversight body on matters pertaining to the...
Read More
CONTACT INFO

University of Southeastern Philippines
Inigo St. Bo. Obrero, Davao City, 8000
Tel: (082) 227-8192 loc. 283
E-mail: pdd@usep.edu.ph