Center for Research in Entrepreneurship and Enterprise Development (CREED)
Established in 2023, the Center for Research in Entrepreneurship and Enterprise Development (CREED), envisions itself to be a leading academic hub for business research, development and advancement in Mindanao by producing high-impact and cutting-edge research and development outputs that significantly contributes to the body of knowledge and promotes advances in the academic and practitioner communities.
The center serves as a collaborative hub that brings together external stakeholders such as the community, non-government organizations, the academic community, the industry, and government agencies to create opportunities for the co-creation of knowledge in the form of high-impact research, development, and extension programs, projects, and activities.
These stakeholders help assess areas of interests and provide significant insights for RDE and, where applicable, maintain mechanisms for integration and dissemination of RDE.
Primarily, the center leverages on its pool of faculty experts in taking the lead in the conduct of RDE activities in collaboration with students who also undertake program related RDE activities. Internally, these activities are supported by ample resources and a strong infrastructure of systems and processes that function cooperatively and synergistically.
Niche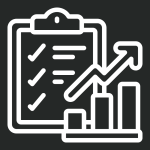 Business Planning & Development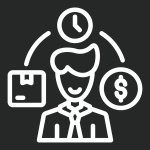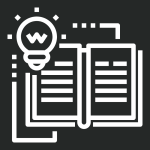 Thrusts
Research in entrepreneurship and enterprise development, translating insights into extension programs that support business growth.
Establishing partnerships with key stakeholders in the academe, the government, industry, and communities that foster collaborative and holistic approach in research and extension.
Helping micro and small enterprises in business planning and development.
Empowering business leaders with a mind for growth and scaling through training and support that strengthens their entrepreneurial competencies.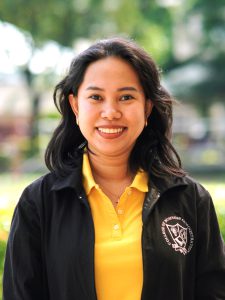 PAMELA DAWN G. PATAYON, CPA
Research Center Manager
pamela.patayon@usep.edu.ph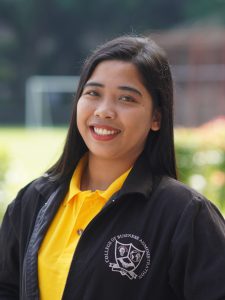 JENNIFER L. PADEN
Research Center Staff
jlpaden@usep.edu.ph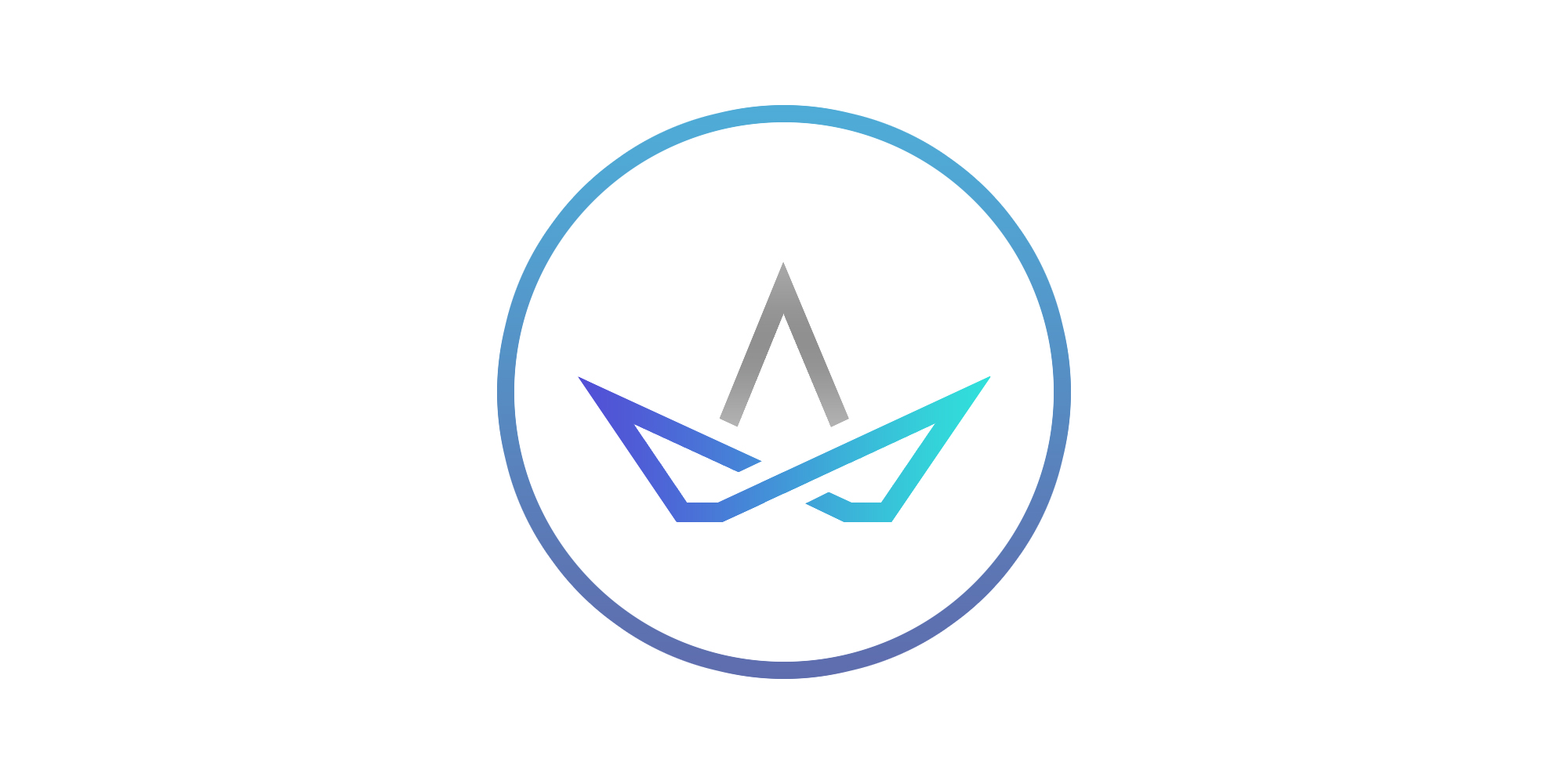 Collaborative Research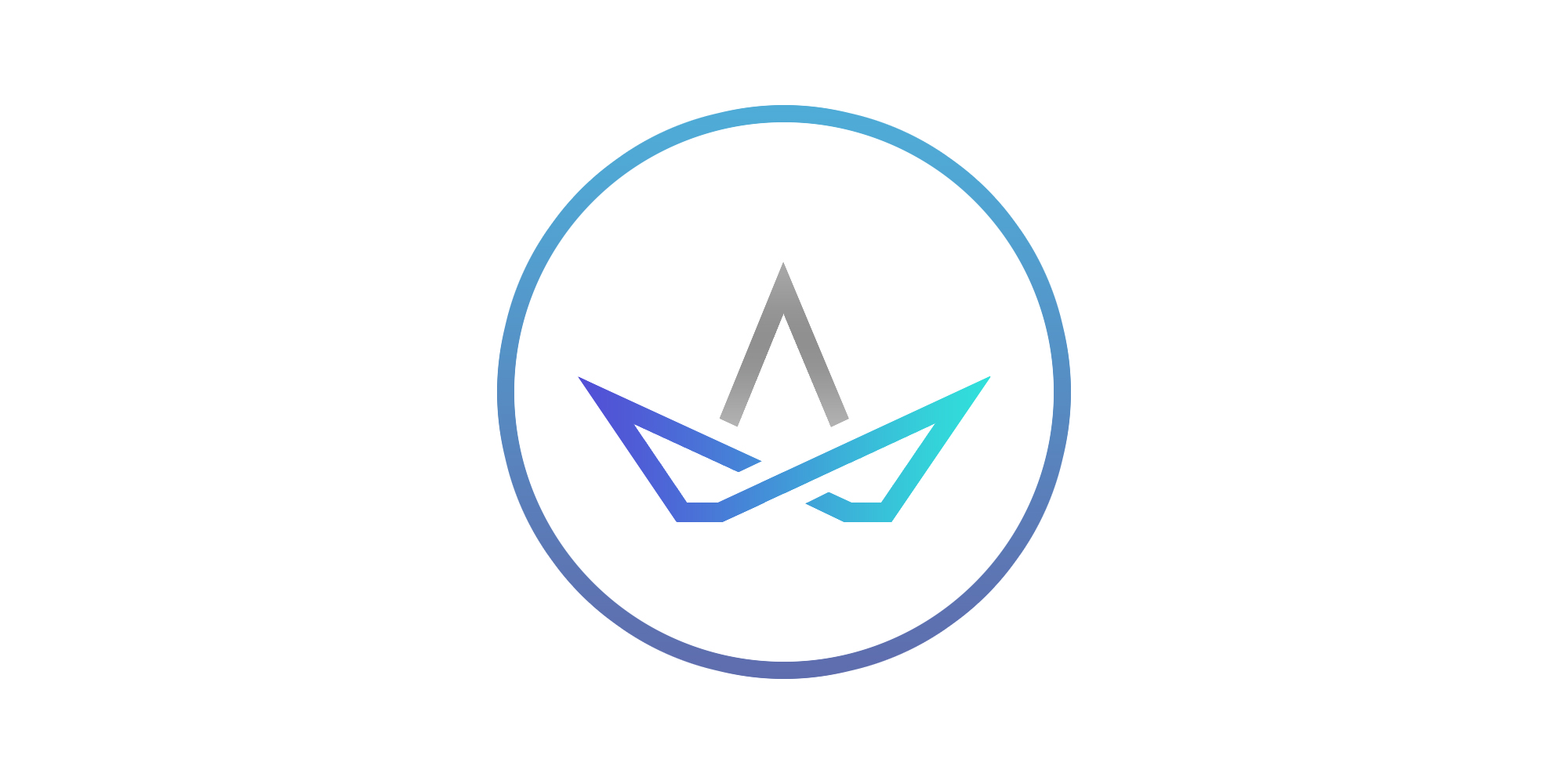 Capability Building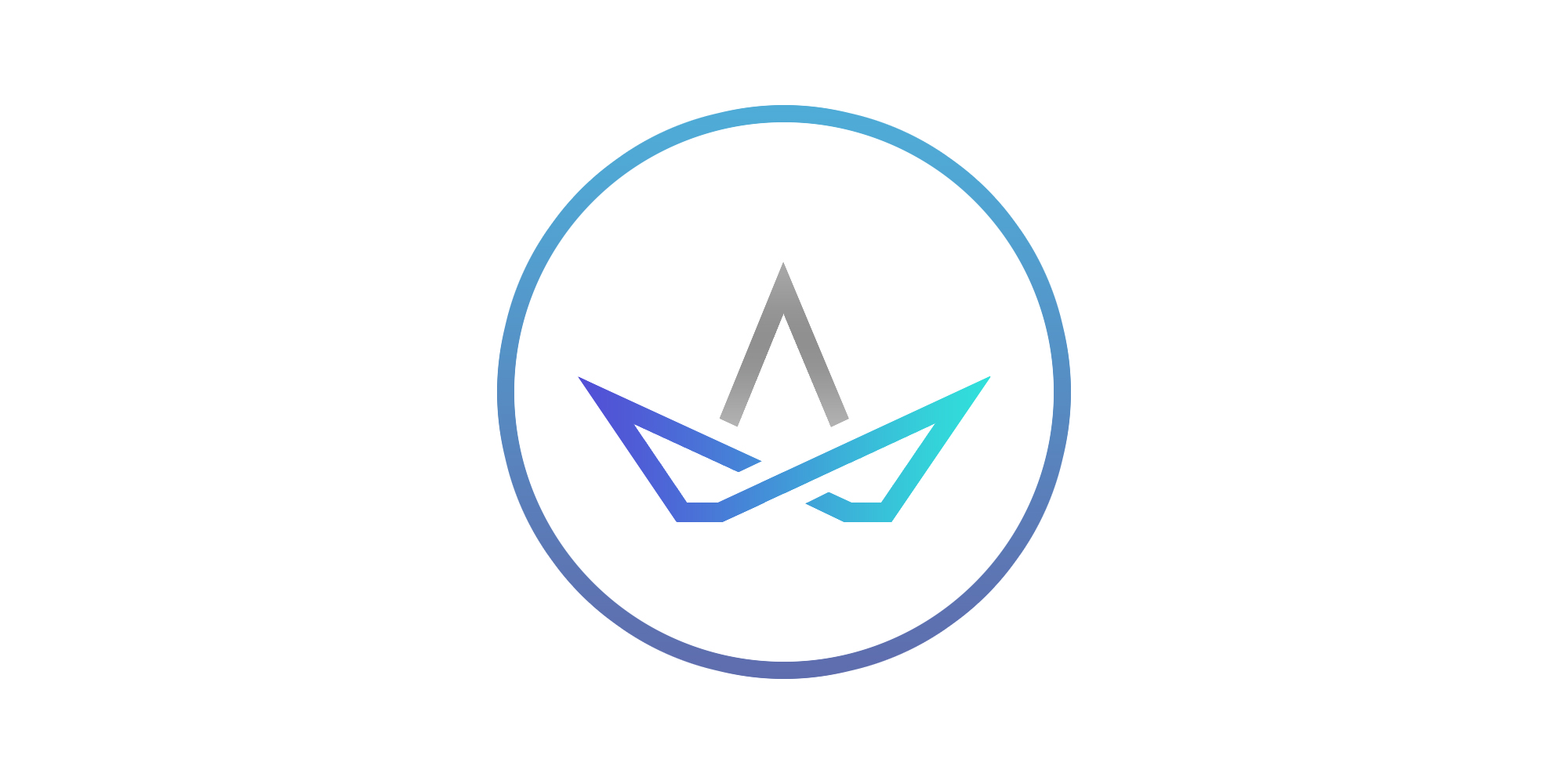 Innovative Endeavors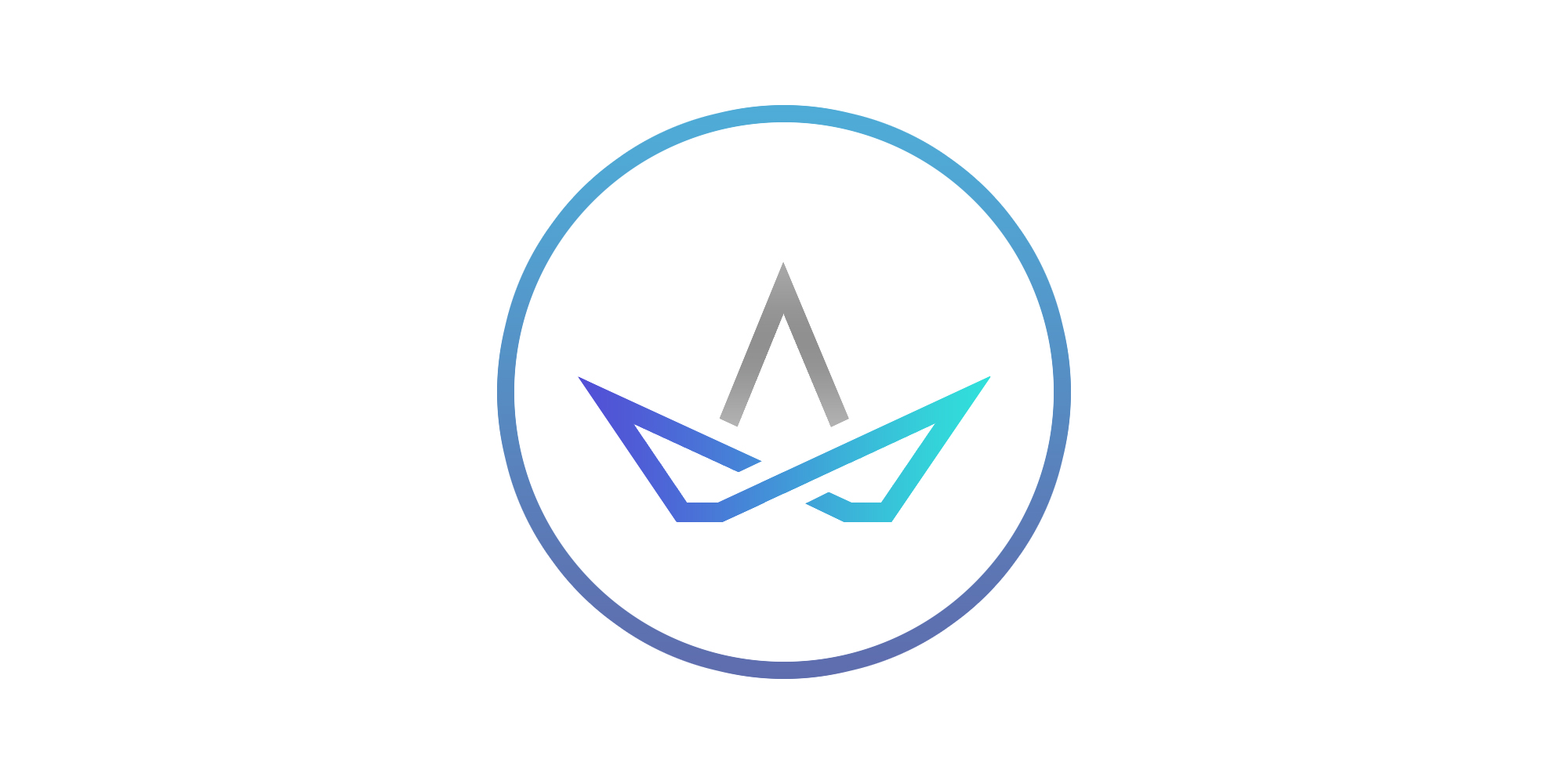 TESDA-TVET Training and Assessment*
*accreditation in-process
Development of Traceability System for Cacao in Southern Philippines
in Collaboration with DOST-PCAARRD
Block-Chain Based Novel System/Application for Transparent Traceability for Halal and Tayeb Cacao Products
in Collaboration with DOST-PCAARRD
Establishment of Regional Agri-Aqua Technology Business Incubation Hub
in Collaboration with DOST-PCAARRD
Establishment of Regional Agribusiness Hub
in Collaboration with DOST-PCAARRD
Feasibility Study of Integrating Monkayo College of Arts, Sciences, and Technology (MonCAST) as Davao de Oro State College, Monkayo Branch
in Collaboration with LGU Monkayo
The end of doing research is not the mere arrival at findings. Rather, and more importantly, knowledge has to be shared in order for it to serve its utility. The world is changing and, today more than ever, at a rapidly increasing pace. This proved to be both a challenge and an opportunity, especially for businesses. The high global interconnectedness spurred by technological, economic, and social developments presents itself as a volatile, uncertain, complex, and ambiguous (VUCA) environment within which people and enterprises need to maneuver their way.