ABOUT THE COLLEGE

The College of Education of the University of Southeastern Philippines believes in total human development. It aims to be a leading institution in developing educational leaders and quality teachers in all levels imbued with knowledge, skills and attitude instrumental to economic, cultural, social, political and spiritual development of the country.

Latest Posts

Know the latest announcements about
College of Education below: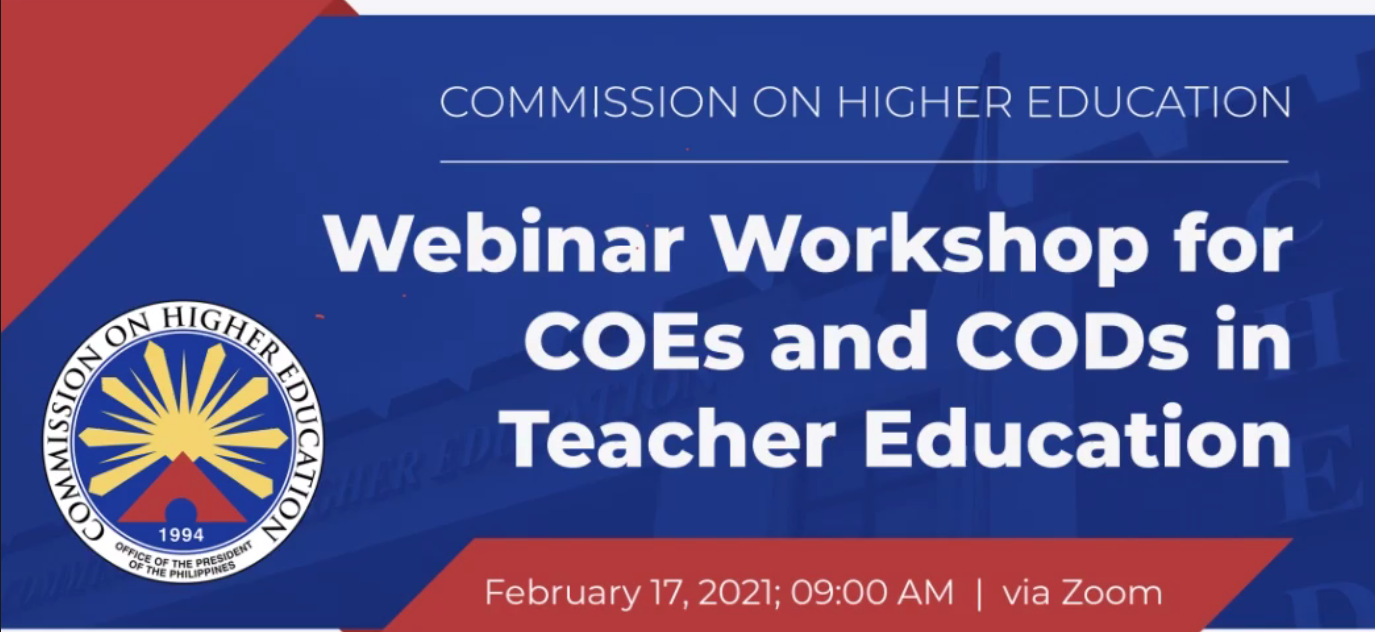 By cednewsio
/ February 18, 2021
The College of Education (CEd) showcased its milestones as Center of Excellence (COE) in the region during the Webinar-Workshop for...
Read More
CONTACT INFO

University of Southeastern Philippines
Iñigo St. Obrero Davao City 8000, Philippines
Telephone Number: +6382 227 – 8192
Email Address: ced@usep.edu.ph