Research, Development & Extension Office
ABOUT THE OFFICE

The University under Batas Pambansa Bilang 12 is mandated to promote research and extension services needed in the socio-economic development of Mindanao. In 1983, five years after the establishment of the University, the Research and Extension Divisions were organized and staffed. Each Division has its own mandate aimed to respond to the University's task to promote and implement research and extension services.
LATEST POSTS

Know the latest news about
the office: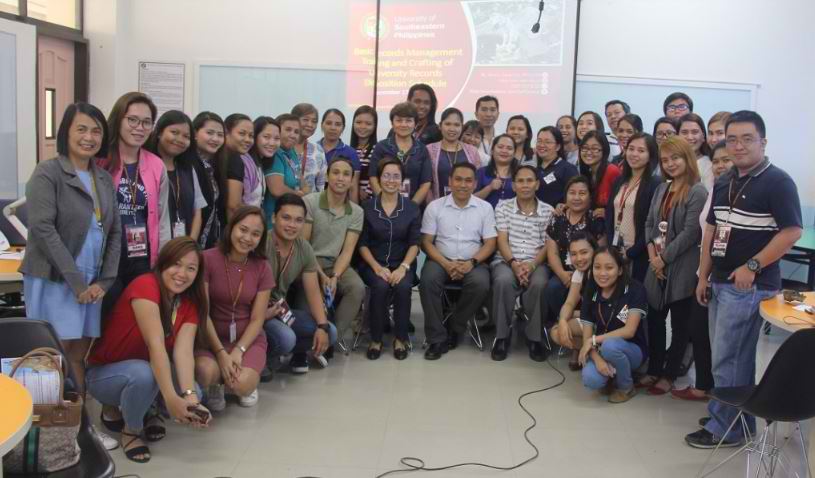 By webmaster
/ April 23, 2019
sampleRepresentatives from different offices and colleges participated in the Seminar-Workshop on Basic Records Management and Crafting of the University Records...
Read More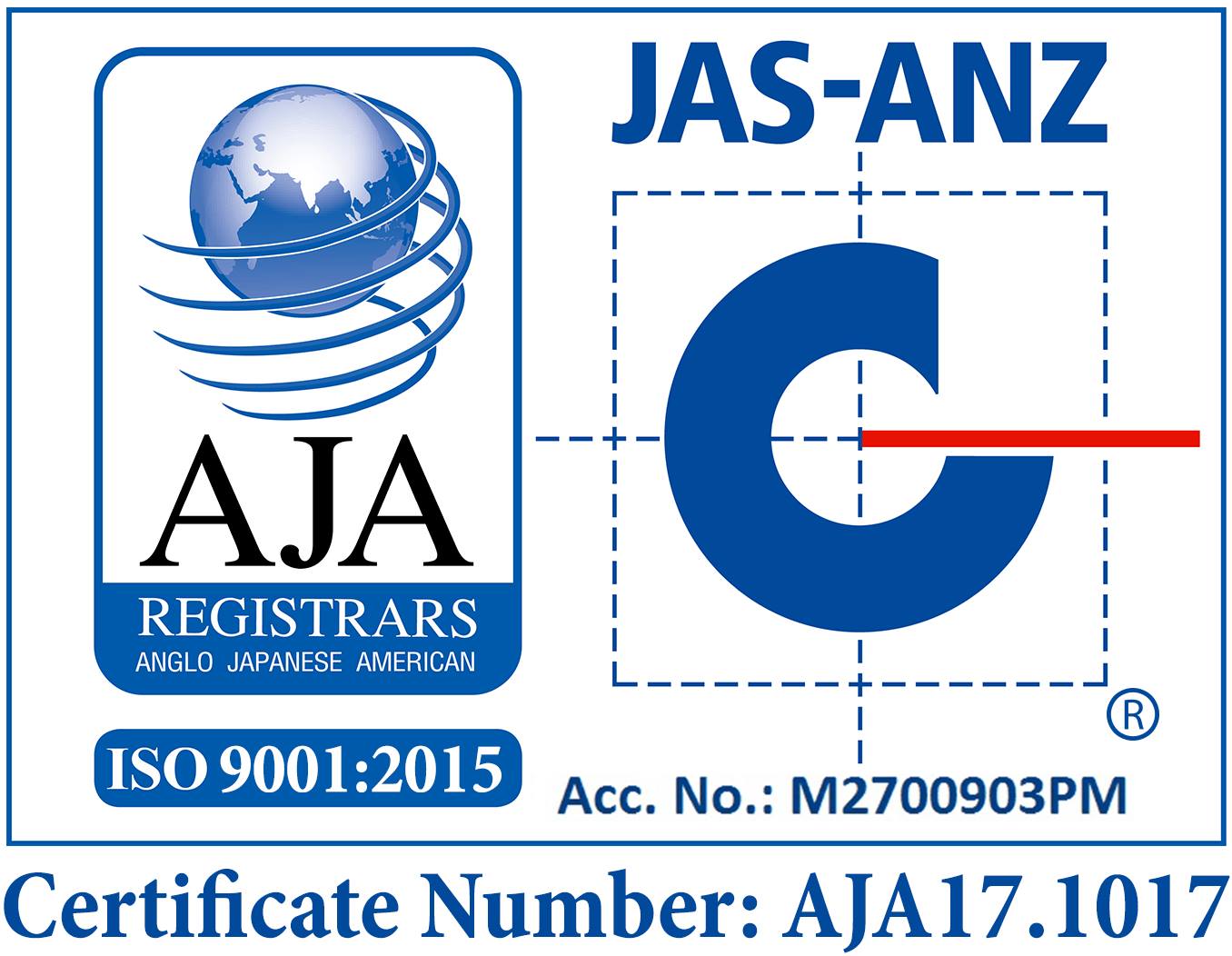 By webmaster
/ April 23, 2019
The AJA Registrars will be conducting a Surveillance Audit regarding the ISO 9001:2015 Certification (QMS) of the University of Southeastern...
Read More
CONTACT INFO

Research , Development & Extension
University of Southeastern Philippines
Iñigo St. Bo. Obrero, Davao City 8000

Telephone No: +6382 277-8192/ +6382 255-3378, loc 206
Email Address: rde@usep.edu.ph