Geospatial, IoT, Solutions and Technology – Engineering Research Center
The College of Engineering research center's name, GIST, is an acronym, in which each letter reflects the various research interests of the CoE Researchers. The letter G stands for Geospatial and resource modeling, the letter I for Internet of Things, the letter S is for engineering solutions, and the letter T for technology. GIST will cover all of the college's research interests that are aligned with the college's set research agenda.
The Geospatial, IoT, Solutions and Technology-Engineering Research Center in the College of Engineering, as a multidesciplinary institution with nine (9) undergraduate programs will adopt an interdisciplinary approach in doing research. This will enable the College to accomplish its research agenda, which is divided into four clusters: (1) technology generation and energy efficiency, (2) built environment, (3) environmental management, and (4) high-quality education. The centre will be an avenue for students, faculty members, and the industry to collaborate on research that benefits academe, industry, and the community.
NICHE
Geospatial and Resource Modelling 
IoT for Automation and Control
Engineering Solutions 
Technology
THE MANAGER AND THE STAFF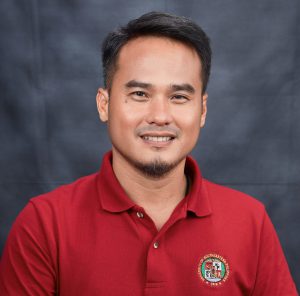 Dr. Roger C. Montepio
College Research Center Manager
University of Southeastern Philippines (USeP) Tagum-Mabini Campus · Agricultural Engineering Department Doctor of Philosophy in Agricultural Engineering Major in Agricultural Power, Machinery and Mechanization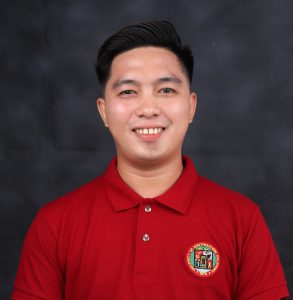 Lemmor T. Benilan
Research Center Staff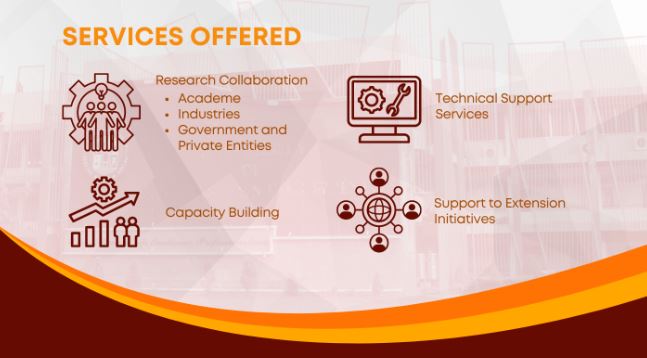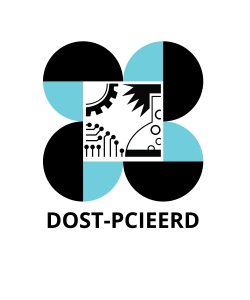 DOST CRADLE

DOST PCAARD

DOST NICER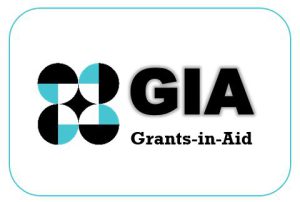 DOST GIA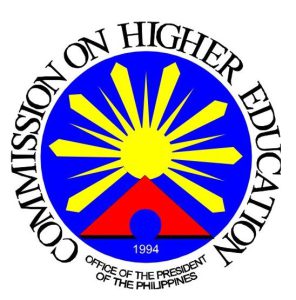 COMMISION ON HIGHER EDUCATION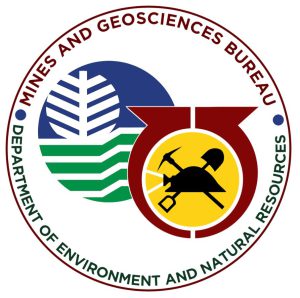 MINES AND GEOSCIENCES BUREAU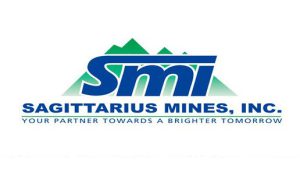 SAGITTARIUS MINING INCORPORATION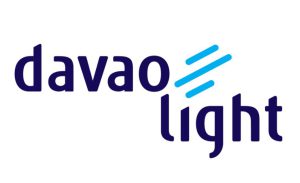 DAVAO LIGHT POWER AND COMPANY
ON GOING RESEARCHES
ChicIOT: An IOT-based Smart Poultry Building Environment and Growth and Health Status Monitoring and Modelling Funded by DOST-CRADLE
Block-Chain Based Novel System/Application for Transparent Traceability for Halal and Tayeb Cacao Products Funded by DOST-GIA
Physical Characterization and Modeling of Sediment Transport Processes in Taplan River Watershed: Implications on River Erosion and Deposition funded by Sagittarius Mines Inc.
Design of a 100 kW Microscale Hydroelectric Power Plant in Talaingod, Davao del Norte Funded by Davao Light Power and Company