Mindanao Center for Informatics and Intelligent Systems
Vision: To be the leading university-based research center for informatics and intelligent systems in the ASEAN region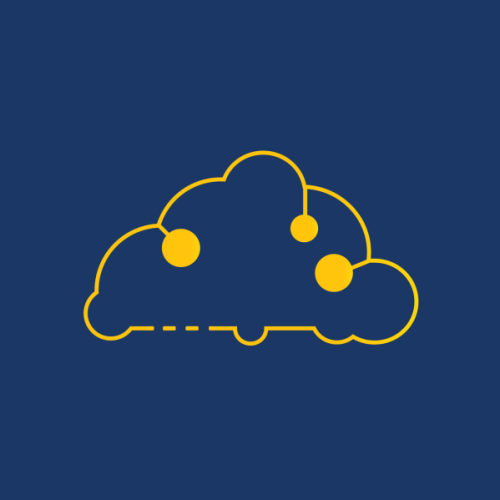 The Mindanao Center for Informatics and Intelligent Systems is a multidisciplinary research hub which aims to develop modern informatic tools and conduct theoretical and applied research in various aspects of autonomous systems, machine learning, and computer vision. This center serves as a gender-responsive and inclusive research facility for multidisciplinary interaction and fosters penta helix synergy with the academe, industry, government, and society. MCIIS especially corresponds to the SDG 5 on gender equality and SDG 9 on building resilient infrastructure, promoting inclusive and sustainable industrialization, and fostering innovation.
The research center offers the following services:
Application Systems Development
ICT-centric Trainings and Consultations
Applied Data Science
Software Engineering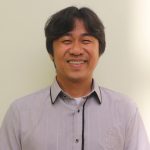 HERMOSO J. TUPAS JR.
Center Manager
IT502-503, IT Building, University of Southeastern Philippines, Davao City, Philippines
Telephone Number: (082) 227-8192 loc. 249
Email: mciis@usep.edu.ph