University Learning Resource Center
ABOUT THE OFFICE

The University Learning Resource Center or ULRC organizes Orientation Workshop on Databases on January 20, 2015 at the Virtual Library. The said event is participated by the deans and their faculty members from the main and external campuses. Also present is the OSS director Prof. Susan Vincent D. Villarente and with her is the student representative from the Obrero Campus and Student Council or OCSC.
LATEST POSTS

Know the latest news about
the office: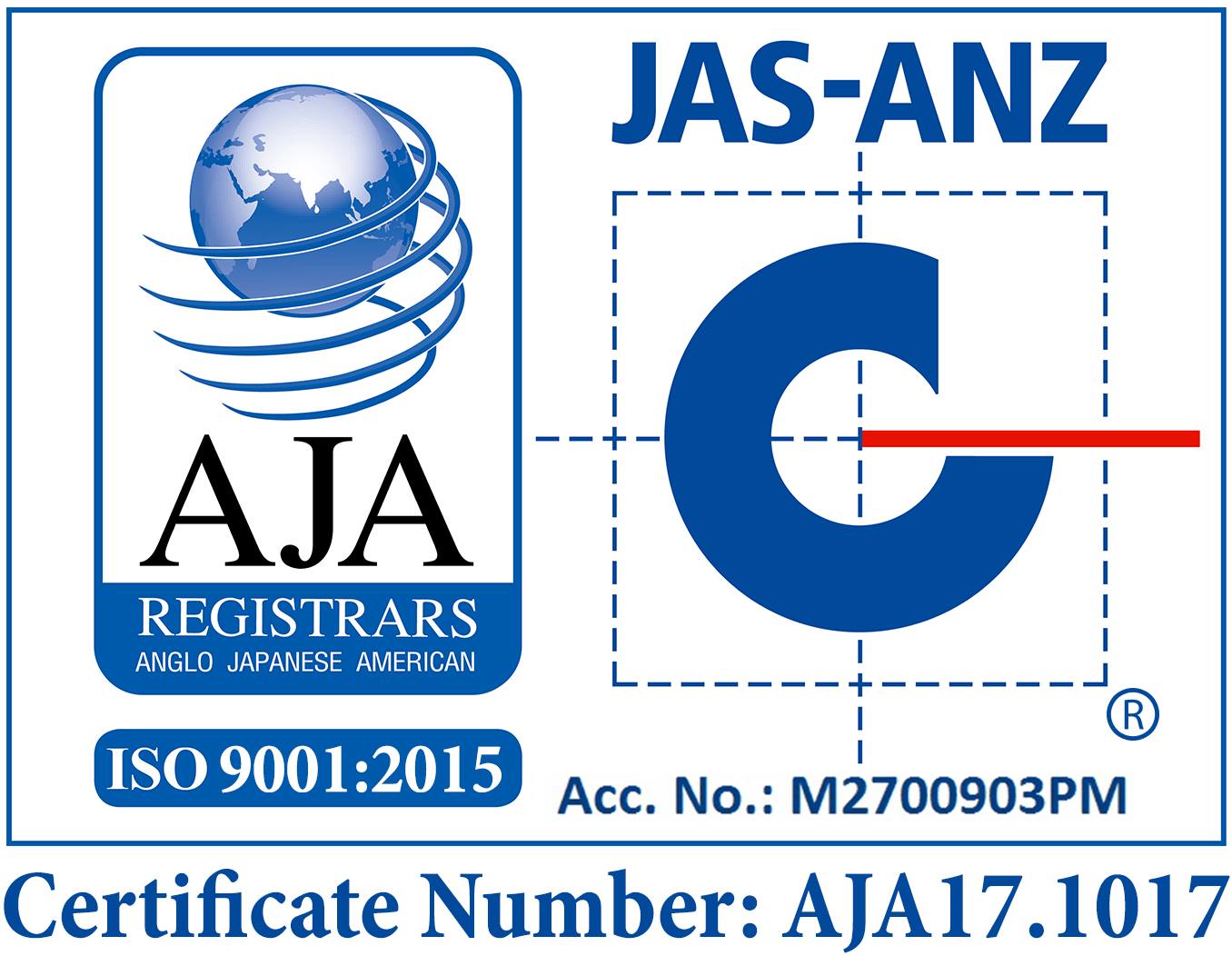 By webmaster
/ May 23, 2019
The AJA Registrars will be conducting a Surveillance Audit regarding the ISO 9001:2015 Certification (QMS) of the University of Southeastern...
Read More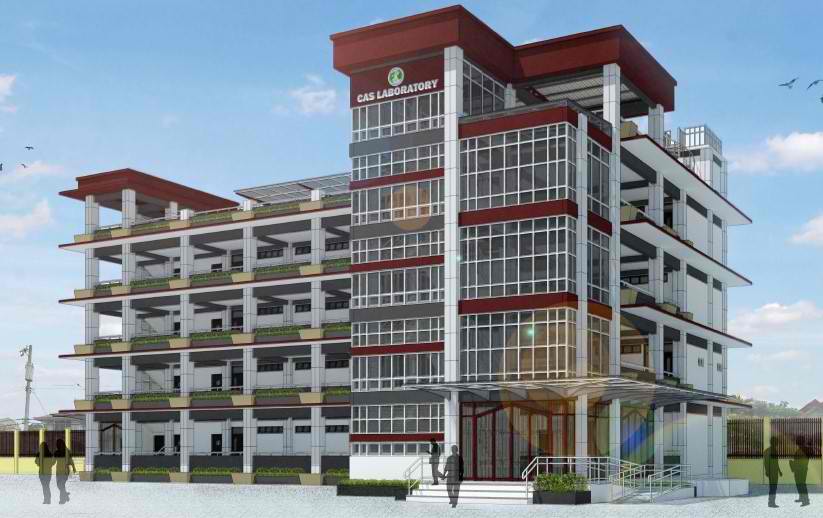 By webmaster
/ January 27, 2019
The phrase "Build, Build, Build" has already become a buzz word these days since the time it was made the...
Read More
CONTACT INFO

USEP Learning Resource Center
University of Southeastern Philippines
Iñigo St. Bo. Obrero, Davao City 8000
Telephone No: +6382 225-4696, loc. 251 / 308
E-mail address: lrc@usep.edu.ph