Pamulaan Center for Indigenous People's Education
ABOUT THE OFFICE

USeP-Pamulaan Center for Indigenous Peoples Education is an educational institution dedicated to the Indigenous peoples in the Philippines. Its main trust is to provide appropriate and relevant trainings and formation for IP youths, children, community leaders and development workers. It envisioned to develop empowered leaders and development workers committed to the tasks of building sustainable communities and in promoting the IP rights to life, land, self-government and cultural integrity.
LATEST POSTS

Know the latest news about
the office: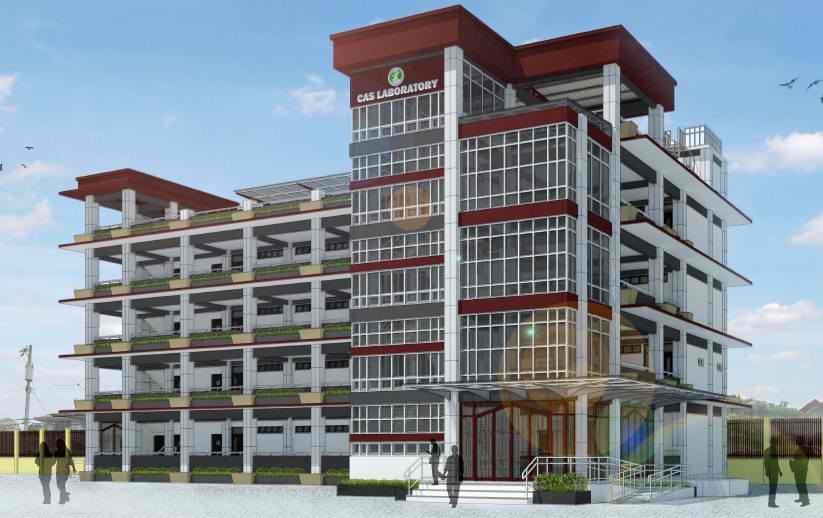 By webmaster
/ January 27, 2019
The phrase "Build, Build, Build" has already become a buzz word these days since the time it was made the...
Read More
CONTACT INFO

University of Southeastern Philippines(USeP)
Tel. No. : (082) 293-0390 Local number 406
Email Add: usep_pcipe@yahoo.com
marygrace.agbas@usep.edu.ph
Website: www.usep.edu.ph