COLLEGE OF INFORMATION AND COMPUTING
ABOUT THE COLLEGE

This College of Information and Computing is committed towards the growth of Southern Philippines by developing information technology professionals, entrepreneurs, managers, and new technologies. During its initial implementation last June 26, 1997, the Institute came up with a plan to prepare the University as a Nodal Training Center in Region XI. Consequently, it grew so smooth because of the support given by the neighboring state universities and colleges.

Latest Posts

Know the latest announcements about
Institute of Computing below: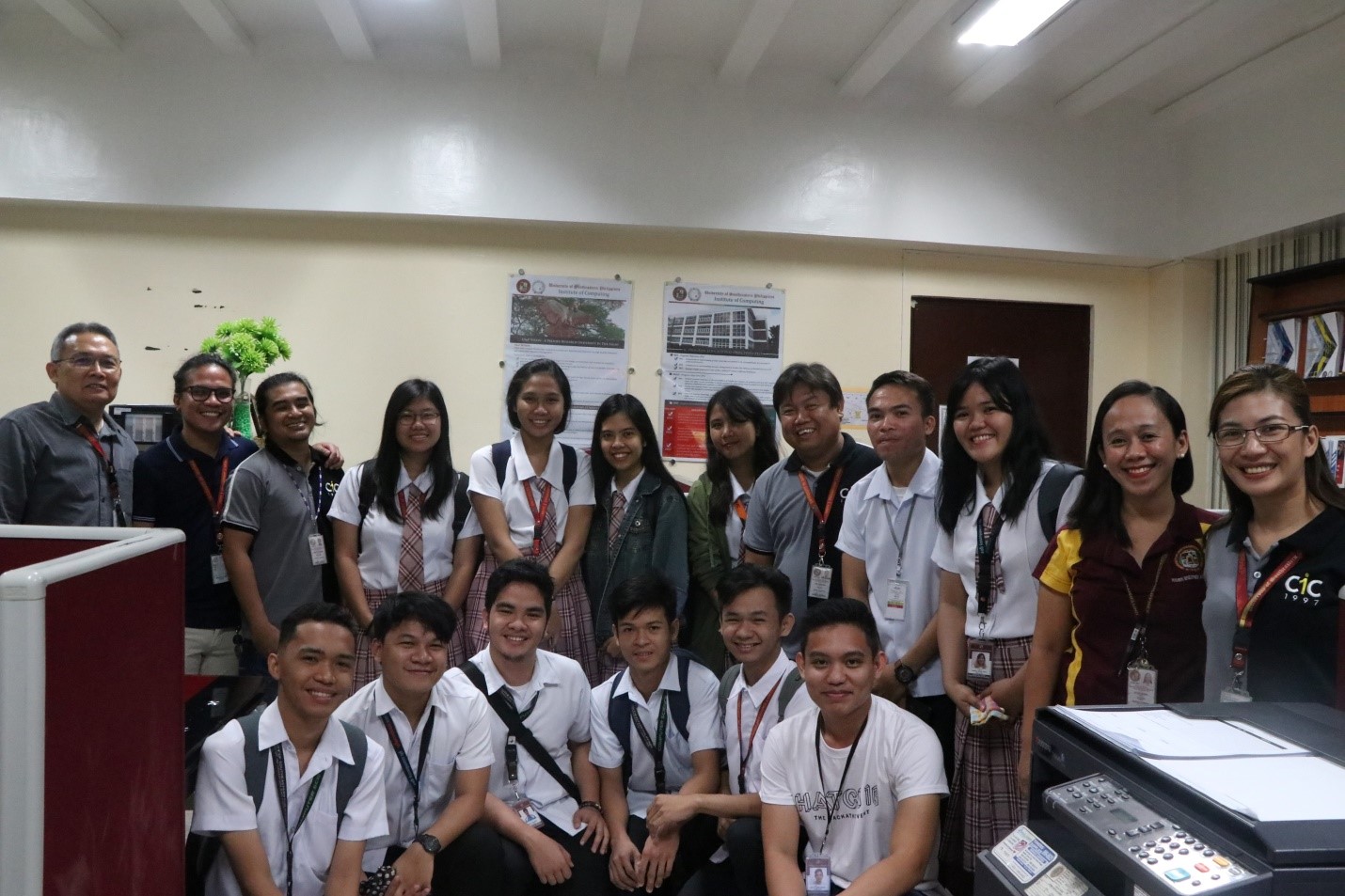 By cicnewsio
/ March 10, 2020
Students from the University of Southeastern Philippines – College of Information and Computing (USeP-CIC), together with their coaches, emerged victorous...
Read More
CONTACT INFO

2nd Floor Engineering Bldg., University of Southeastern Philippines
Inigo Street, Bo. Obrero, Davao City 8000, Philippines
Tel: (082) 227-8192
Dean's Office: local 249
Faculty Office: local 276
E-mail: ic_dean@usep.edu.ph