University Cultural Affairs
ABOUT THE OFFICE

The Dance Troupe showcases the different researched, creative and literature based folk and modern dances. For more than three decades of corporality, the Pangkat Silayan has achieved and excelled in different aspects of performing arts within the reach of culture-based dances that lead them to a historical success and once left a trademark in every competition juncture.
LATEST POSTS

Know the latest news about
the office: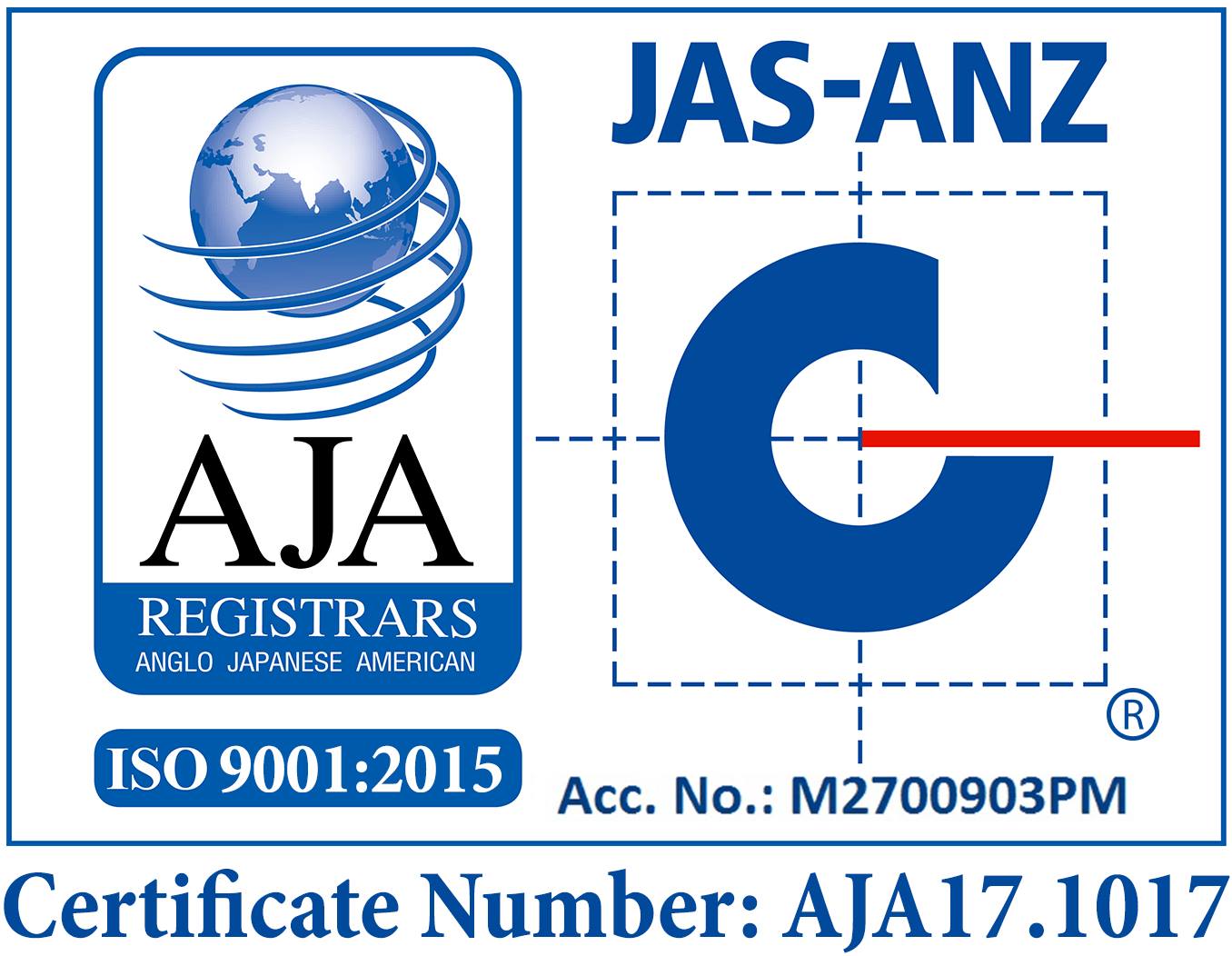 By webmaster
/ May 23, 2019
The AJA Registrars will be conducting a Surveillance Audit regarding the ISO 9001:2015 Certification (QMS) of the University of Southeastern...
Read More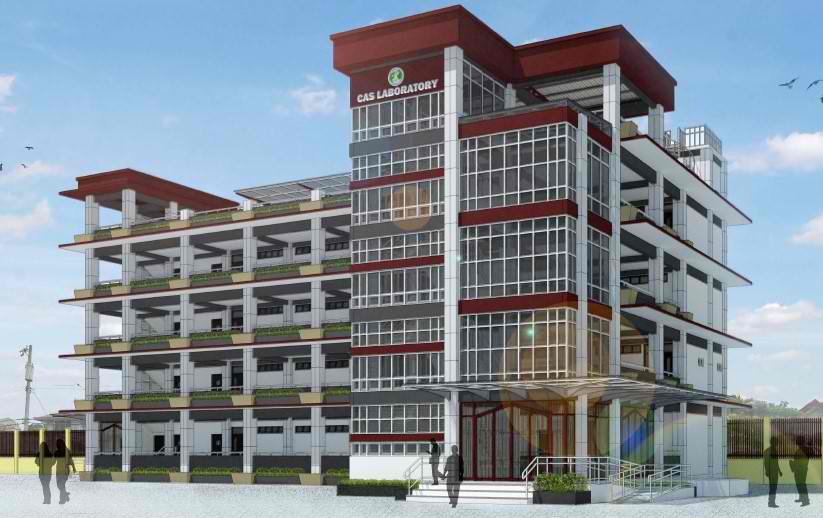 By webmaster
/ April 24, 2019
The phrase "Build, Build, Build" has already become a buzz word these days since the time it was made the...
Read More
CONTACT INFO

University of Southeastern Philippines
Iñigo St., Bo. Obrero, Davao City, 8000

Telephone No: +6382 225-4696, loc. 310
E-mail address: uca@usep.edu.ph