Expanded Tertiary Education Equivalency Program
ABOUT THE OFFICE

The Expanded Tertiary Education Equivalency and Accreditation Program (ETEEAP),being implemented pursuant to Executive Order 330 of 1996, is an educational assessment scheme, which recognizes knowledge, skills, and prior learning obtained by an individual from non-formal and informal education experiences. Through this program, an individual may be granted a diploma for a degree after a competency-based evaluation from established equivalency competencies standards and a comprehensive assessment system employing written tests, interviews, skills demonstration, portfolio, and other creative assessment methodologies administered by designated assessors or faculty experts.
LATEST POSTS

Know the latest news about
the office: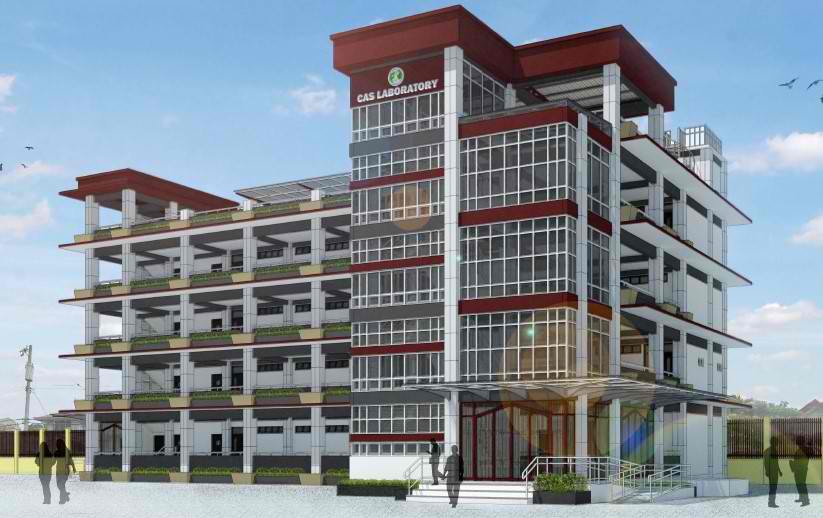 By webmaster
/ January 27, 2019
The phrase "Build, Build, Build" has already become a buzz word these days since the time it was made the...
Read More
CONTACT INFO

Expanded Tertiary Education Equivalency and Accreditation Program
University of Southeastern Philippines
Iñigo Street, Bo. Obrero, Davao City 8000, Philippines

Telefax No: +6382 225-4696-97 / +6382 227-8192 / +6382 225-4726 / +6382 221-4941 loc 399
Mobile No: +639195794690
Facebook Page: www.facebook.com/pages/USeP-ETEEAP
Email Address: eteeap@usep.edu.ph / usep_eteeap@yahoo.com