ABOUT THE OFFICE

The Career and Alumni Center is committed to providing a comprehensive array of programs and services where students and alumni of all identities are empowered to design their own version of career success. Services are provided to assist students and alumni in specifying goals, expanding knowledge of career alternatives, understanding effective decision making and acquiring appropriate strategies and skills to become globally competitive.
LATEST POSTS

Know the latest news about
the office: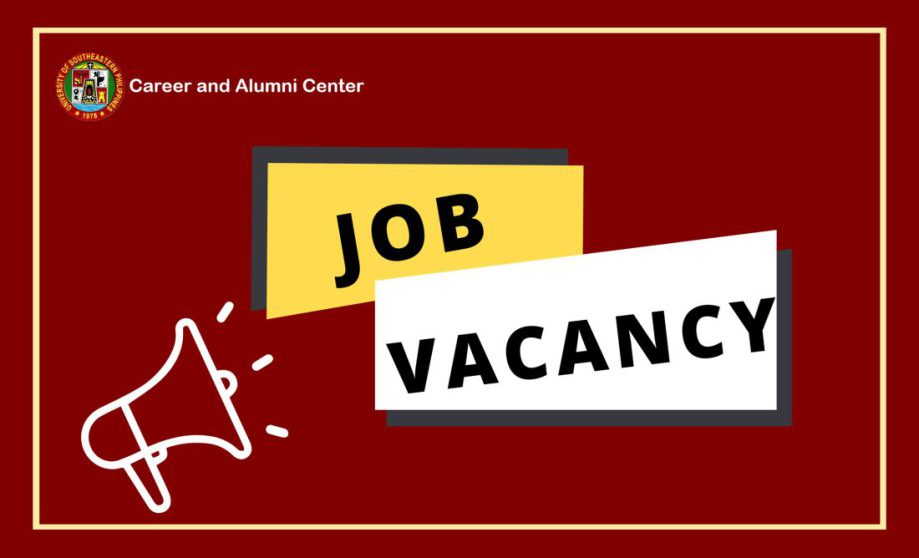 By cacnewsio
/ July 13, 2022
Century Pacific Agricultural Ventures, Inc., an integrated coconut manufacturing plant located at Purok Lansong, Brgy. Tambler, General Santos City is...
Read More
CONTACT INFO

Career and Alumni Center
University of Southeastern Philippines
Iñigo St. Bo. Obrero, Davao City 8000

Telephone No.: (082) 227-8192 local 206
E-mail Address: cac@usep.edu.ph