ABOUT THE OFFICE

The Office of Alumni and Development is under the Office of the VP Academic Affairs with an objective of fostering loyalty among the alumni of the University of Southeastern Philippines and foster friends and establish a base of philanthropic support for this institution. This objective is accomplished by providing a communication link and activities for alumni and friends and by establishing and implementing a comprehensive fund-raising program for the university.
LATEST POSTS

Know the latest news about
the office: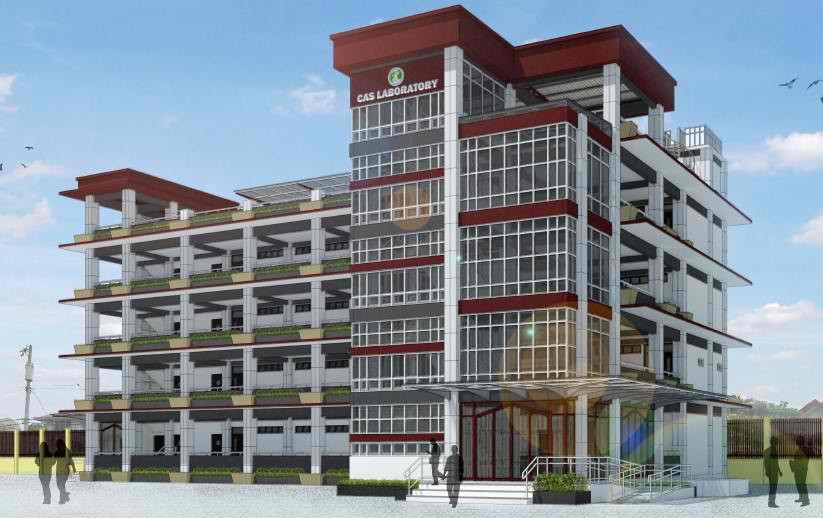 By webmaster
/ April 23, 2019
The phrase "Build, Build, Build" has already become a buzz word these days since the time it was made the...
Read More
CONTACT INFO

Office of Alumni and Development
University of Southeastern Philippines
Iñigo St. Bo. Obrero, Davao City 8000

Cellphone No: +639219845222
Telephone No.: +6382 221-0080
E-mail address: alumni@usep.edu.ph