Knowledge for Development Community for Davao
ABOUT THE OFFICE

The KDC is open to the public, and it offers free use of facilities and resources, including the Internet for research purposes. It offers a wide range of development-related information via printed materials and over the internet.The KDC also has video-conferencing capability, which you can use to communicate with people from other places in discussions of development issues.
LATEST POSTS

Know the latest news about
the office: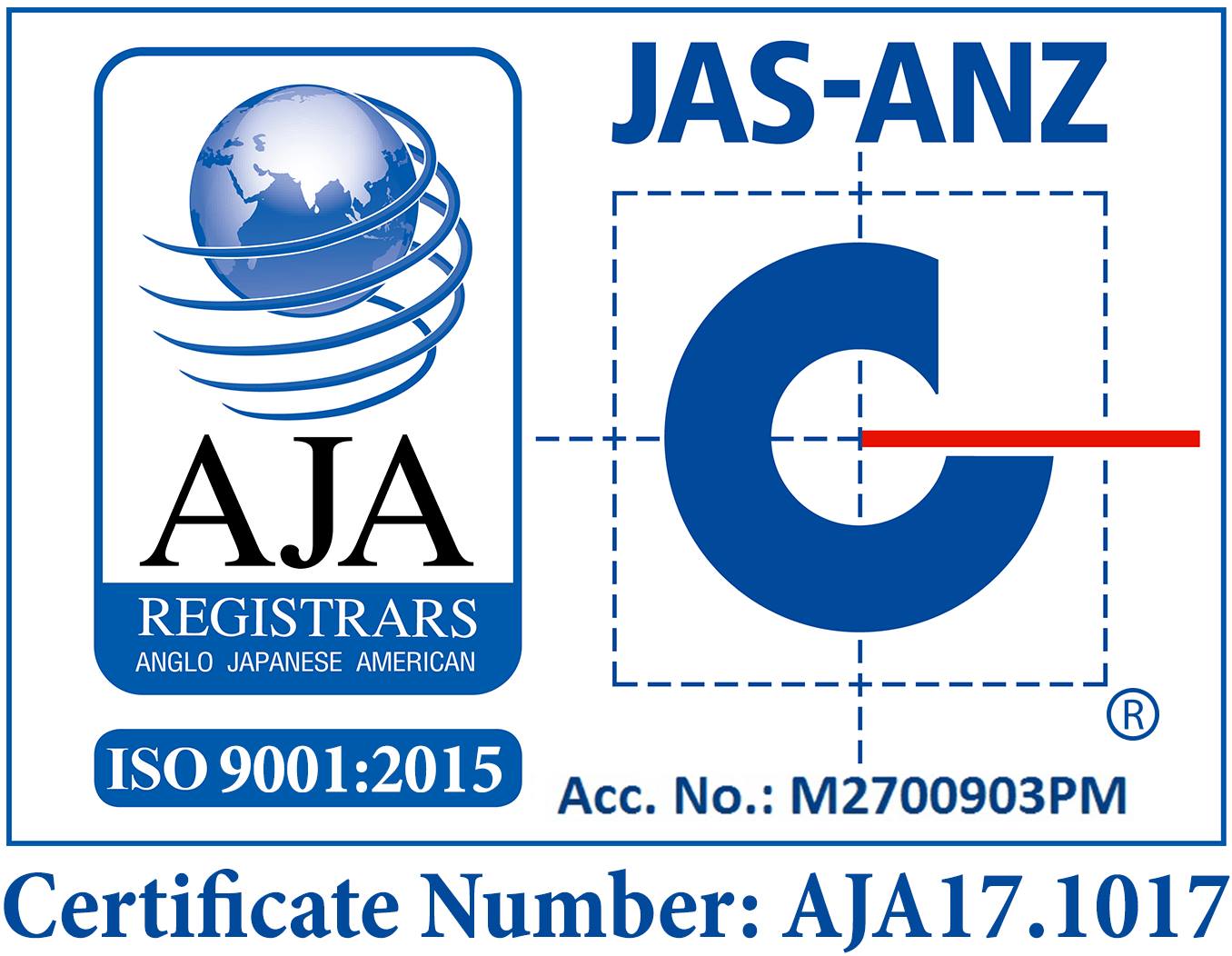 By webmaster
/ May 23, 2019
The AJA Registrars will be conducting a Surveillance Audit regarding the ISO 9001:2015 Certification (QMS) of the University of Southeastern...
Read More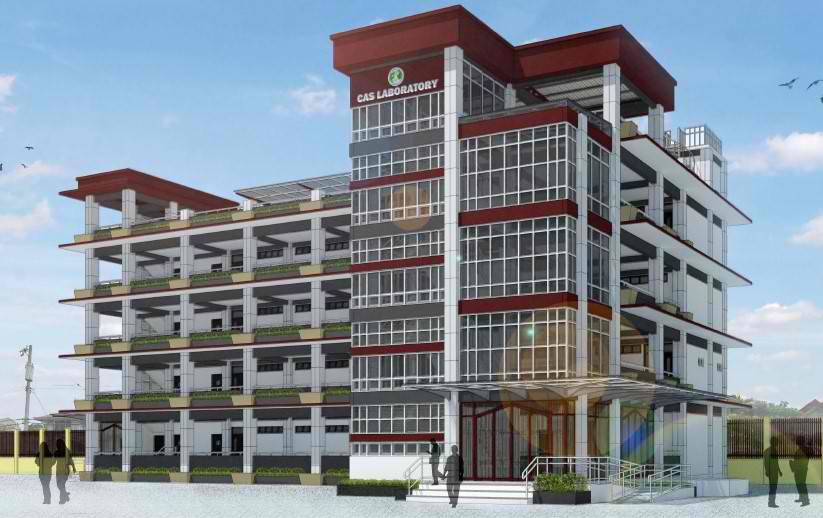 By webmaster
/ April 23, 2019
The phrase "Build, Build, Build" has already become a buzz word these days since the time it was made the...
Read More
CONTACT INFO

Knowledge for Development Community in Davao
University of Southeastern Philippines
Inigo Street, Obrero, Davao City 8000

Telephone No.: •6382 221-0084 / •6382 225-4726 loc 223
E-mail Address: kdc@usep.edu.ph