Regional Trades and Crafts Training and Production Center
ABOUT THE OFFICE

The establishment of the RTCTPC meets the requirement of the University for a state-of-the art laboratory for Production Instruction and Training in trade and crafts particularly in woodwork, furniture and steel fabrication. With this development, the integration of the instruction and package of technology, component of the university's woodworking / furniture and steel fabrication program into the operation of RTCTPC would have been realized. RTCTPC, under the management of the University, will realize its vision for a center to accommodate the varied research, training and production needs of trades and crafts particularly wood, furniture and steel fabrication entrepreneurs not only in the Davao area but also in Mindanao and in the BIMP-EAGA Region.
LATEST POSTS

Know the latest news about
the office: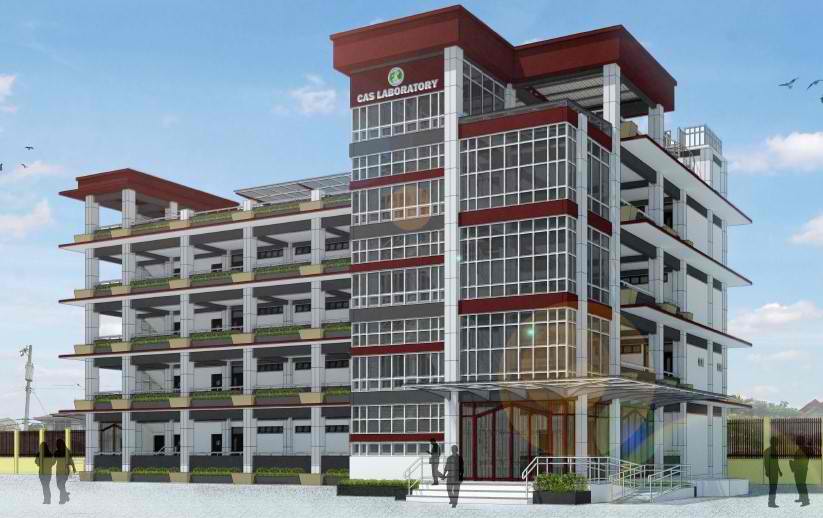 By webmaster
/ April 24, 2019
The phrase "Build, Build, Build" has already become a buzz word these days since the time it was made the...
Read More
CONTACT INFO

Regional Trades and Crafts Training and Production Center
University of Southeastern Philippines
Iñigo St. Bo. Obrero, Davao City 8000

Telephone No: +6382 225-4596 / +6382 221-8192
E-mail address: usep_rtctpc@yahoo.com