University Assessment and Guidance Center
ABOUT THE OFFICE

The University Assessment and Guidance Center presents its services that students can avail of. It is likewise emphasized that the Office provides assistance to everyone in their personal-social, academic as well as career concerns.
LATEST POSTS

Know the latest news about
the office: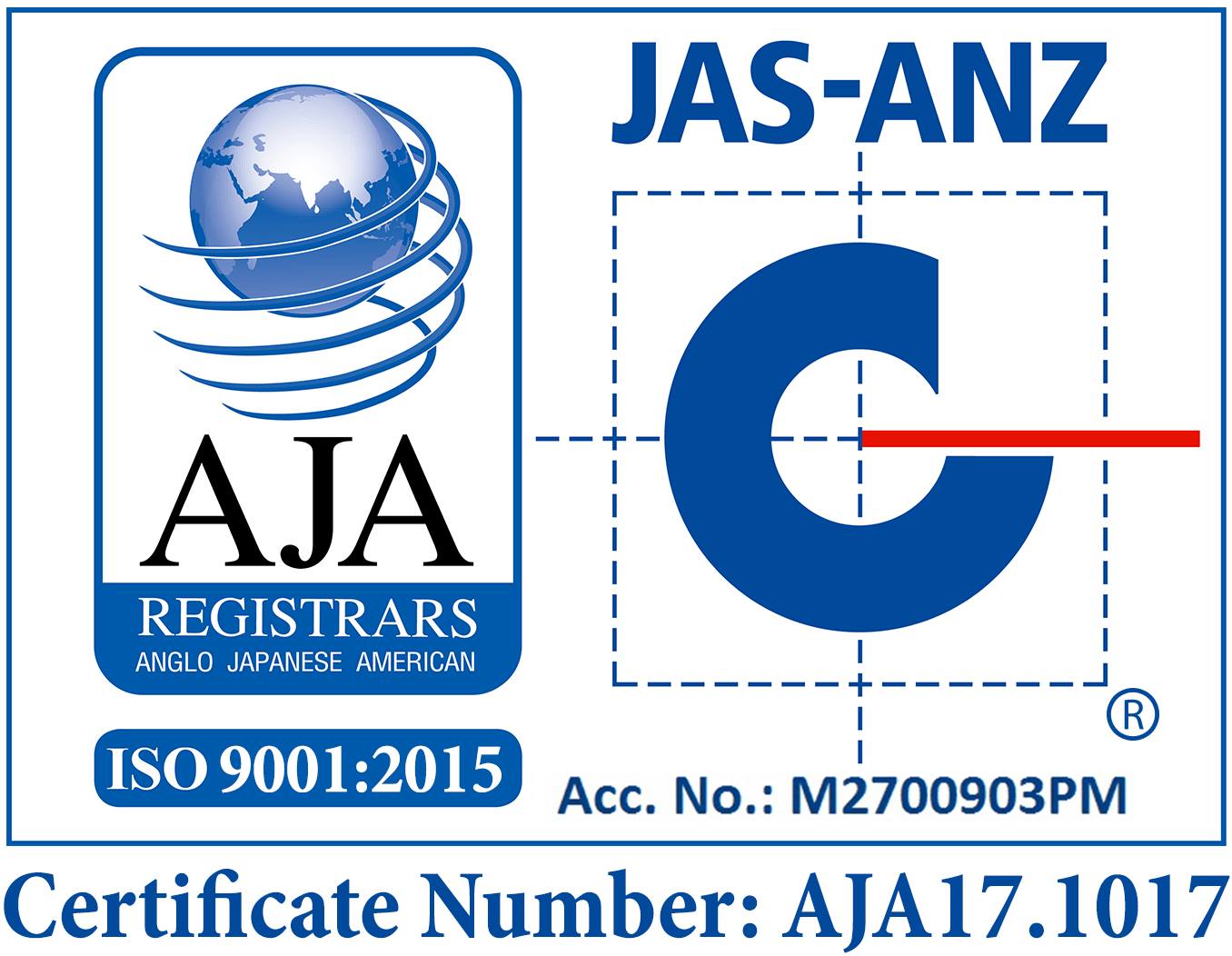 By webmaster
/ May 23, 2019
The AJA Registrars will be conducting a Surveillance Audit regarding the ISO 9001:2015 Certification (QMS) of the University of Southeastern...
Read More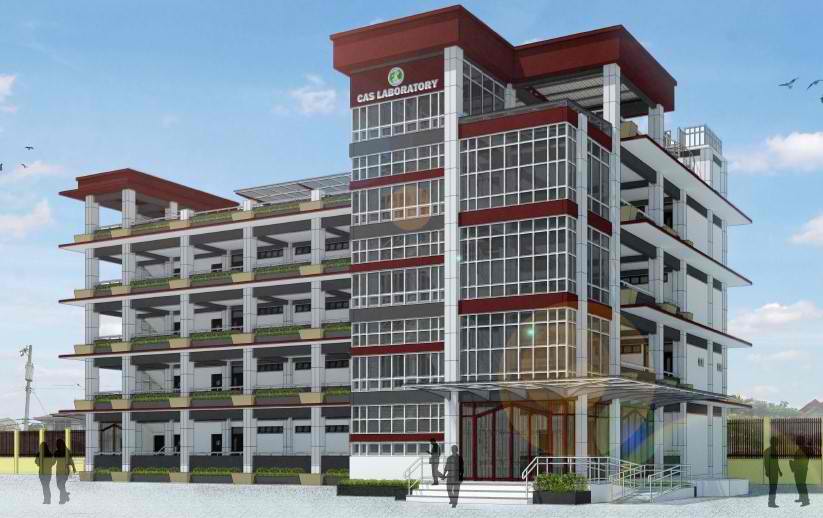 By webmaster
/ January 27, 2019
The phrase "Build, Build, Build" has already become a buzz word these days since the time it was made the...
Read More
CONTACT INFO

University Assessment and Guidance Center
University of Southeastern Philippines
Inigo St. Bo. Obrero, Davao City 8000
Telephone Number: 227-8192 local 205
Mobile Number: 0998-4754528
E-mail address: uagc@usep.edu.ph