Last March 19, 2020, Sara Z. Duterte, Davao Region COVID-19 Task Force Chairperson and Davao City Mayor, issued a region-wide order on the Prohibition and Exemption on Movement of Persons within Davao Region. Despite the effort of going home before the implementation of region-wide lockdown, a number of USeP students were not able to go home.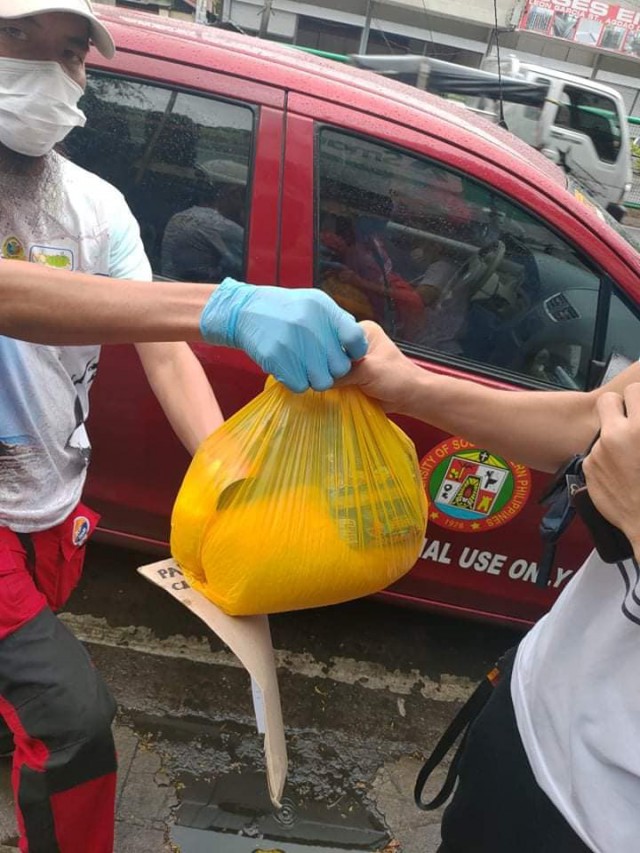 The University Administration, through the USeP COVID-19 Task Force, monitored the students who were still staying in their boarding houses. The Task Force created a database to ensure immediate response and delivery of assistance.
On March 24-25, 2020, the COVID-19 Task Force and external campus counterparts distributed the relief food packages to affected USeP students in Davao and Tagum Cities. Included in the food package are rice, canned goods, packs of noodles, hand sanitizers, and hygiene products. The USeP COVID-19 Task Force has distributed already a total of 215 relief food packages to student-boarders as of March 31, 2020.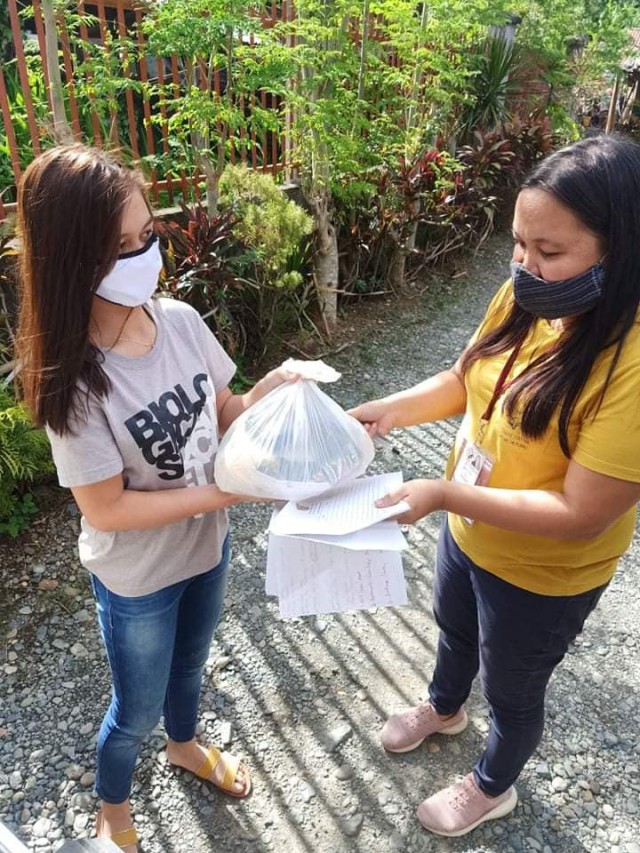 The USeP Administration is doing its best to support all efforts exerted by the national and local government to fight COVID-19 and to serve others, especially its students, in these difficult times. (RBMolina)