The University of Southeastern Philippines (USeP) kicks off its first virtual AACCUP (Accrediting Agency of Chartered Colleges and Universities in the Philippines) Accreditation opening meeting via Zoom last October 12, 2020, 9:00 AM.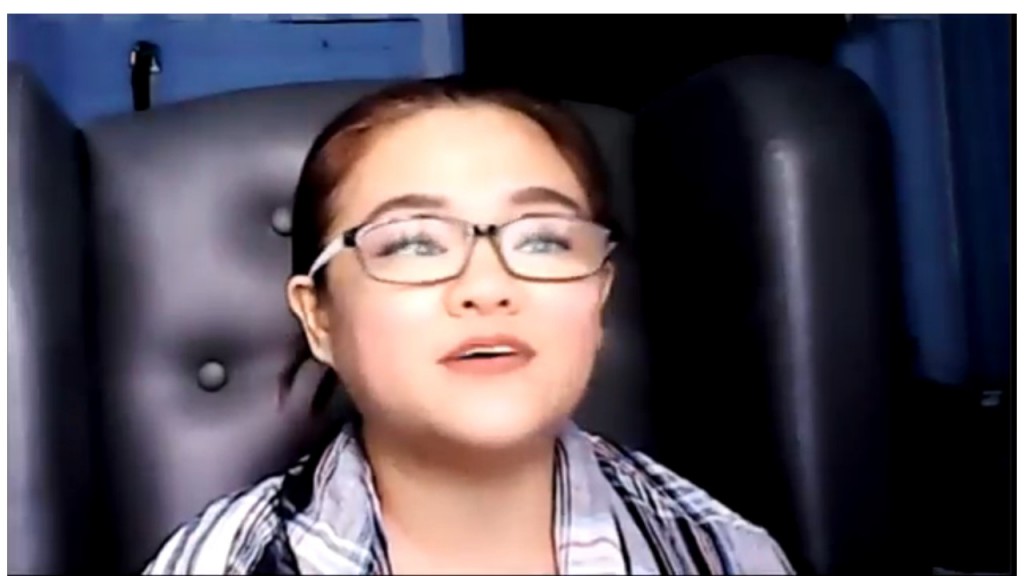 Dr. Tamara Cher R. Mercado, Vice President for Quality Assurance and Planning (PQuA), on her welcome address, emphasized that USeP has exerted so much effort to ensure its quality in service and in mandate. She highlighted the importance of seeking help from the University's external partners, such as the AACCUP, to confirm that the University is directed toward the right track. Dr. Mercado also stressed USeP's preparation for its first remote accreditation of academic programs. She introduced an online system developed through the Systems and Data Management Division (SDMD) called the University Document Archiving Systems (UDAS) which will host the different digitized documents that will be used for online accreditation.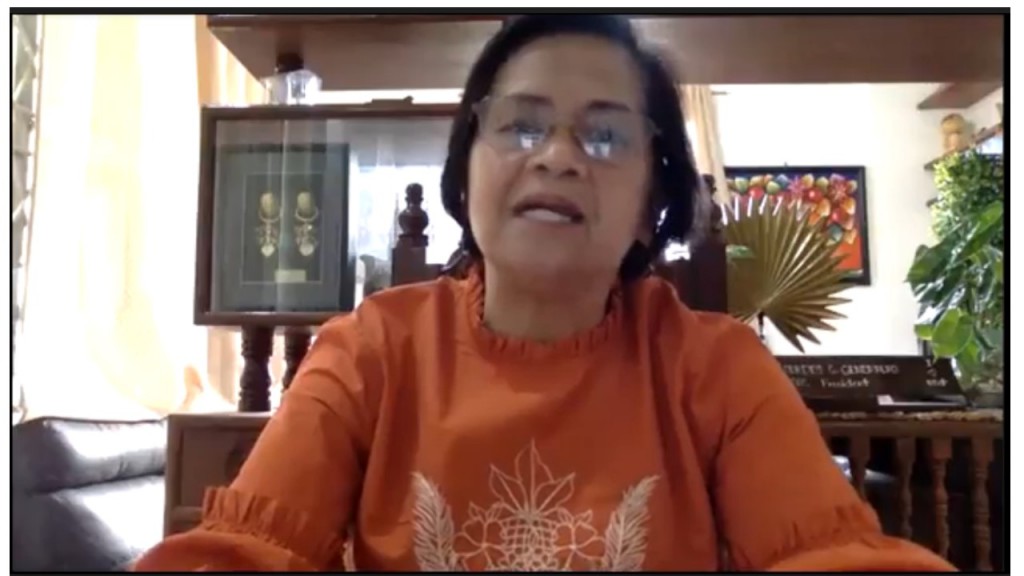 Dr. Lourdes G. Generalao, the University President, expressed her gratitude toward the USeP officials and accreditors who supported the first virtual accreditation despite the challenges brought about due to the current health emergency. Dr. Generalao shared that despite the added challenges, she believes that the remote accreditation will be a learning experience to both the accreditors and the University. The President also stressed that the University always aims to provide its students with an opportunity to earn a degree through quality education adding that it has been a part of the University's Catch-up Plan to have 90% of its academic programs be accredited by the end of 2021. "We have been familiar with the processes and requirements needed but we do not settle with complacency as we find ourselves having more reasons to be better in many ways," she added.

There will be seven academic programs to be evaluated, five programs under the College of Arts and Sciences (CAS), one under the College of Business Administration (CBA), and one under the College of Engineering (CoE). The following are the academic programs included for this year's accreditation: the MA in Literature; Master of English in Applied Linguistics; MS in Mathematics; MS in Biology; and BS in Biology; BS in Business Administration; and BS in Civil Engineering.
The first virtual AACCUP Accreditation is a week-long activity starting from October 12-16, 2020 via Zoom.