"Making use of the eLearning products."

"Sufficient learning using eLearning resources."

"Quality education and training via E-learning"

"Learning can be done in many ways."

Learning is more effective with a guide.
ABOUT THE OFFICE

The University of Southeastern Philippines (USEP) became operational in 1979 integrating the four state institutions in the region: the Mindanao State University-Davao Branch (MSUDB), the University of the Philippines Master of Management Program in Davao (UPMMPD), the Davao School of Arts and Trades (DSAT) and the Davao National Regional Agricultural School (DNRAS).
LATEST POSTS

Know the latest news about
the office: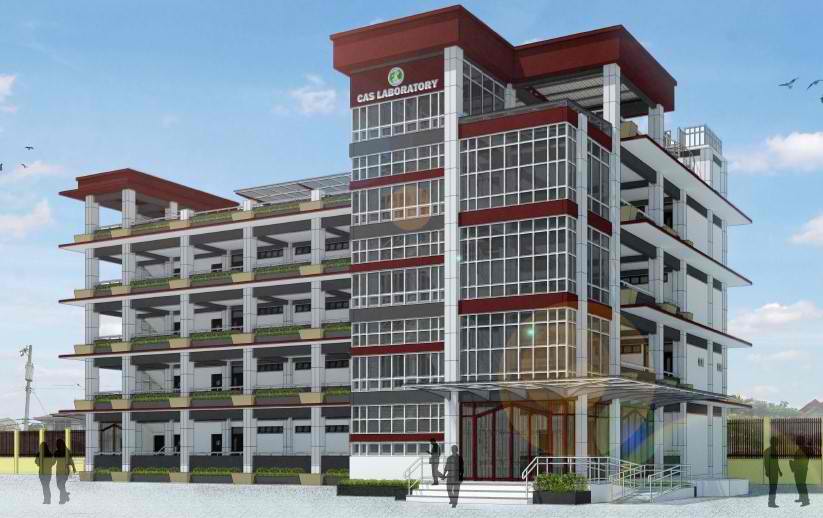 By webmaster
/ May 17, 2019
The phrase "Build, Build, Build" has already become a buzz word these days since the time it was made the...
Read More
CONTACT INFO

University of Southeastern Philippines(USeP)
Telephone No.: (082) 225-4696 or 224 4480
Email Address: pio@usep.edu.ph
Website: www.usep.edu.ph