ABOUT THE OFFICE

The Supply Management Unit, with the participation of the different offices of the university, aims to be excellent in its services.
It aspires to be model of efficiency in implementation of its functions.
LATEST POSTS

Know the latest news about
the office:
By webmaster
/ May 23, 2019
The AJA Registrars will be conducting a Surveillance Audit regarding the ISO 9001:2015 Certification (QMS) of the University of Southeastern...
Read More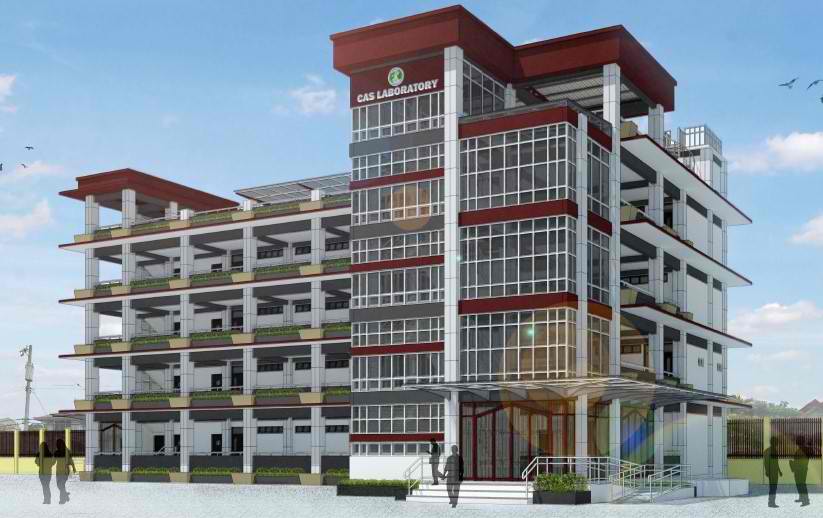 By webmaster
/ April 23, 2019
The phrase "Build, Build, Build" has already become a buzz word these days since the time it was made the...
Read More
CONTACT INFO

Supply Office
University of Southeastern Philippines

Telephone No. (University) : (082)-227-8192
Local No. : 233, 234, 268
Telephone No. (Direct) : (082)-225-1105
Email Address : smu.obrero@usep.edu.ph