University Accreditation Center
ABOUT THE OFFICE

The University of Southeastern Philippines as one of the State Universities and prestige schools in Mindanao, it undergoes accreditation on its different colleges. In partnership with the Accrediting Agency of Chartered Colleges and Universities in the Philippines (AACCUP) which they will be the one who will evaluate the College that applied for higher level.
LATEST POSTS

Know the latest news about
the office: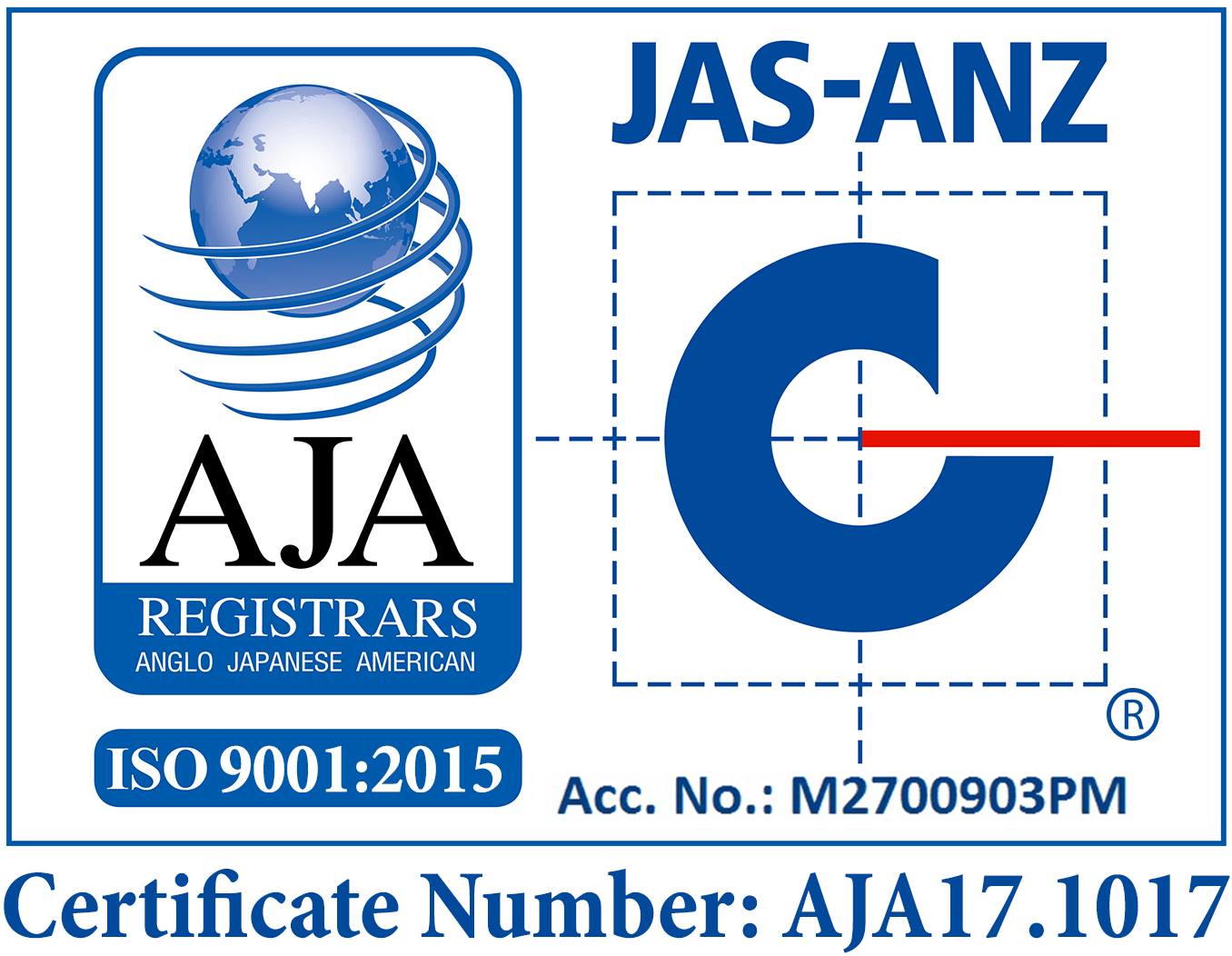 By webmaster
/ May 23, 2019
The AJA Registrars will be conducting a Surveillance Audit regarding the ISO 9001:2015 Certification (QMS) of the University of Southeastern...
Read More
By webmaster
/ April 24, 2019
The phrase "Build, Build, Build" has already become a buzz word these days since the time it was made the...
Read More
CONTACT INFO

University of Southeastern Philippines
Iñigo Street, Obrero, Davao City 8000

Telephone No:
+6382 225-4696/ +6382 225-4697