Institutional Planning Division
ABOUT THE OFFICE

The University Planning Office (UPO) was created on October 13, 2009, by virtue of Special Order No. 153 s. 2009, to respond to the growing need to effectively carry out the University's development plans, projects and other related concerns, and to monitor their implementation.
LATEST POSTS

Know the latest news about
the office: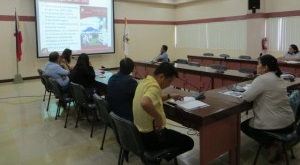 By webmaster
/ May 23, 2019
The University of Southeastern Philippines was invited by NEDA XI to present the updated 3-Year Strategic Plan (FY 2015-2017) of...
Read More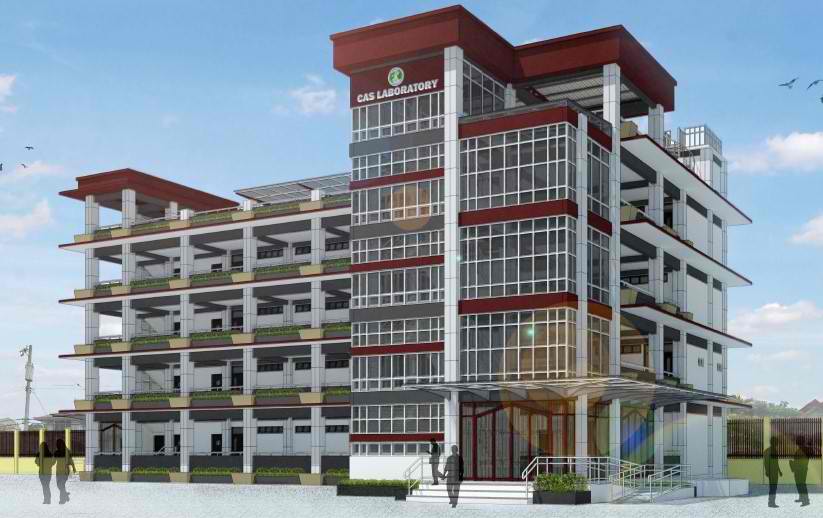 By webmaster
/ April 23, 2019
The phrase "Build, Build, Build" has already become a buzz word these days since the time it was made the...
Read More
CONTACT INFO

University Planning Office
University of Southeastern Philippines
Iñigo Street, Obrero, Davao City

Telephone No.: +6382 225-4696 / +6382 225-4697 loc:208
Email Address: upo@usep.edu.ph