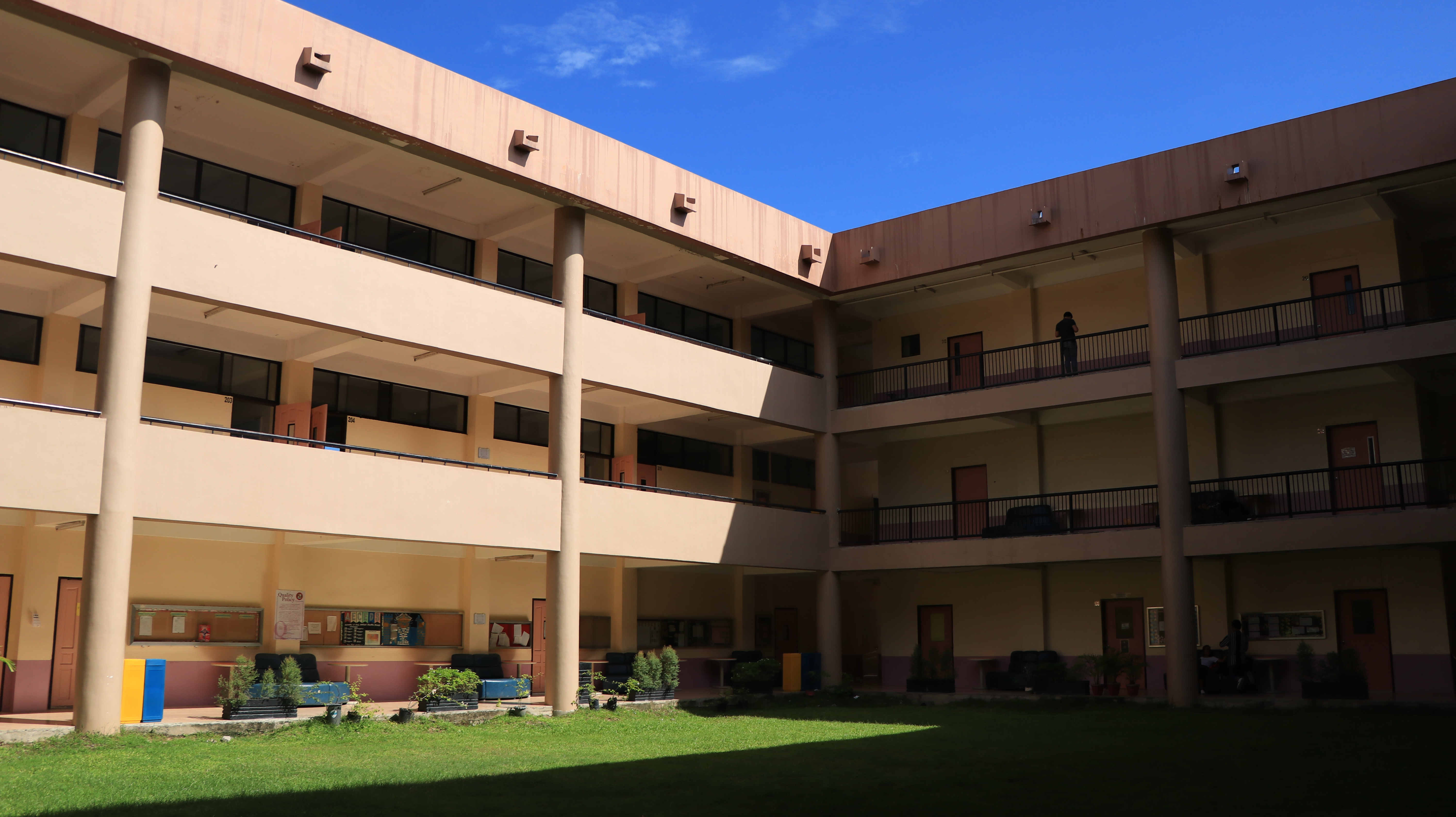 The College of Education is in need of teachers with specializations in Special Education, Early Childhood Education, Technology and Livelihood Education (cosmetology, dress making).
Selection Criteria
1. A full fledged Master's Degree in SPED/ECE/TLE, preferably with PhD, a teaching qualification, and other relevant qualifications.
2. Demonstrated knowledge and understanding of basic education and higher education systems.
3. A promising record of research and publications.
4. Demonstrated success in effectively teaching undergraduate and postgraduate courses.
5. Demonstrated capacity to interact successfully with broader educational community.
6. Willingness and capacity to implement required occupational health and safety policies and safe work practice; ability to implement equal opportunity and diversity policies and programs.
Address the selection criteria and submit it along with your cover letter, CV and supporting documents on or before August 10, 2016 to:
Dennis A. Alonzo
Dean, College of Education
University of Southeastern Philippines
Davao City
For inquiry, contact the dean through dennis.alonzo@usep.edu.ph