ABOUT THE OFFICE

The Obrero Campus Student Council (OCSC) is the highest student government body which adheres to the principles of unity, solidarity and effective student servicing. As the main promoter of the rights and privileges of the students, the council oversees all the organizations and local councils in their effective deliverance of service. Furthermore, it is our prime duty to hone and develop the general well-being of students using aesthetic activities, sports and literary and academic activities.
LATEST POSTS

Know the latest news about
the office: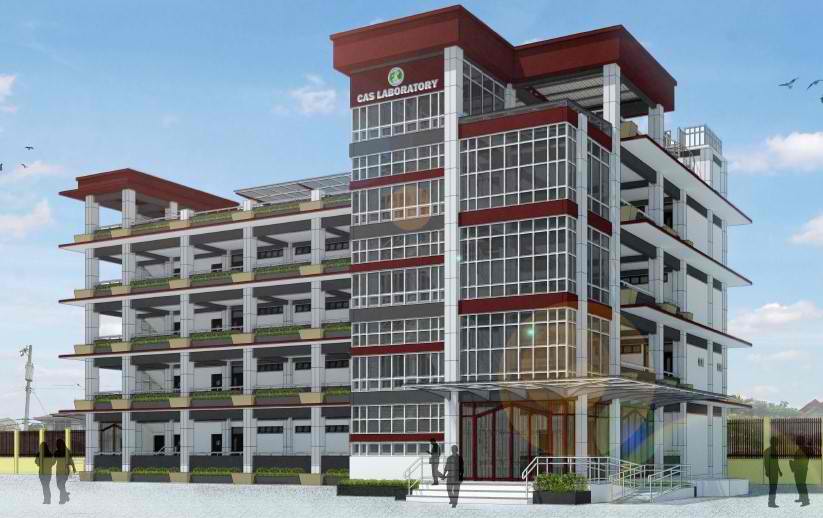 By webmaster
/ February 3, 2019
The phrase "Build, Build, Build" has already become a buzz word these days since the time it was made the...
Read More
CONTACT INFO

Obrero Campus Student Council
University of Southeatern Philippines
Iñigo St. Bo. Obrero, Davao City 8000

E-mail Address: ocsc@yahoo.com