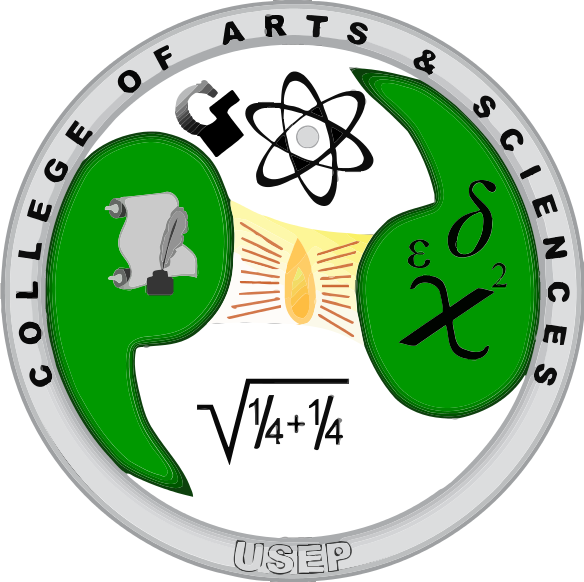 College of Arts and Sciences Local Council (CASLC)
The University of Southeastern Philippines was established by virtue of Batas Pambansa Blg. 12 signed on December 14, 1978. On the first meeting of the Board of Regents of the University held on April 25, 1979, the creation of the College of Arts and Sciences was approved. Board Resolution No. 28, s. 1981 also approved the offering of the following academic programs in the College: AB English, AB Political Science, BS Mathematics, and BS Biology. Due to some reasons, the offering of AB Political Science was not undertaken; however, Board approved the offering of BS Statistics with Resolution No. 206 s. 1983.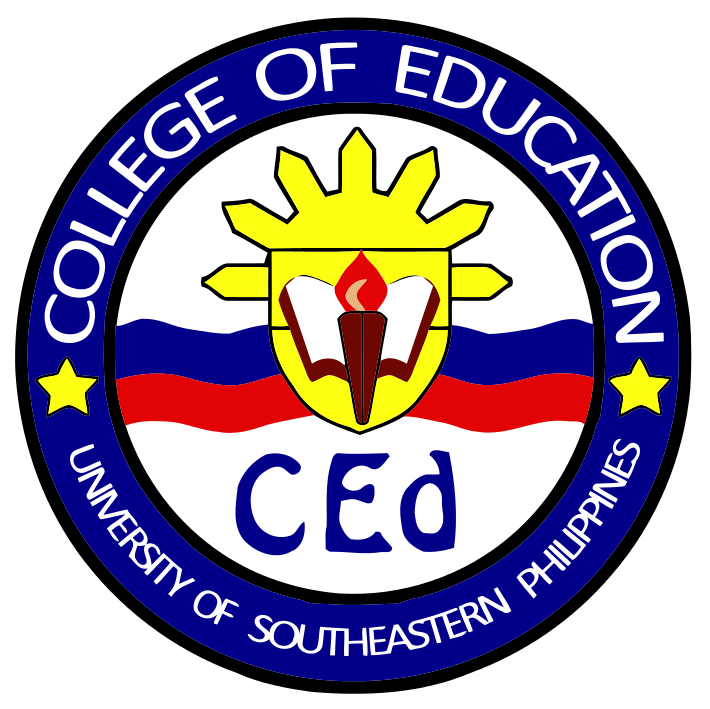 College of Education Local Council (CEdLC)
Center of Excellence (CHED-CED Resolution No. 188-210) Level II – Reaccredited Status The College of Education of the University of Southeastern Philippines believes in total human development. It aims to be a lead institution in developing educational leaders and quality teachers in all levels imbued with knowledge, skills and attitude instrumental to economic, cultural, social, political and spiritual development of the country. It shall provide inexpensive but deserving students of Region XI and Mindanao. To this end, the College of Education shall continously engage in professional upgrading of its faculty and staff, provide adequate facilites, promote recreation and undertake community outreach programs and maintain local, national and international linkages.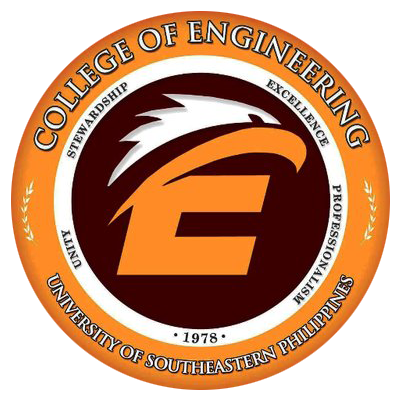 College of Engineering Local Council (CELC)
USeP College of Engineering has built the reputation of having produced several engineering topnotchers, board passers and technical professionals in the field of civil, electrical, electronics and communication, mechanical and plumbing engineering. It has received feedbacks from graduates and industries that the right environment while they were in school and during their compulsory industry on the job-training contributed a lot in their career growth and promotions. According to Dr. Lyndon H. Roble, Dean of the College of Engineering of Engineering, the college will continue delivering quality instruction and training to deserving and qualified individuals and equip them with necessary skills and competence in their respective fields of specialization. Among the priorities of the college are: accreditation of all the programs offered; faculty and staff development, income generating projects; instruction and production; extension activities and focusing on engineering and technology researches.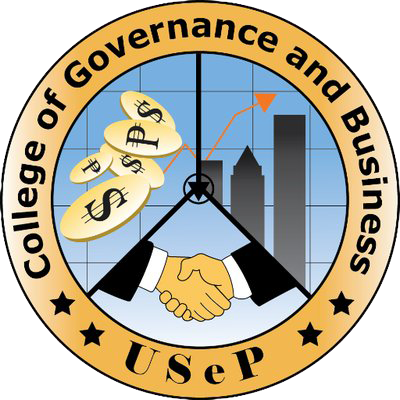 College of Business Administration Local Council (CBALC)
It is a product of the merger of three (3) academic units of the university (BOR Resolution No. 3619-13, s.2006), namely the School of Government and Management, and the School of Applied Economics at the Obrero Campus and the College of Development and Management at the Mintal Campus.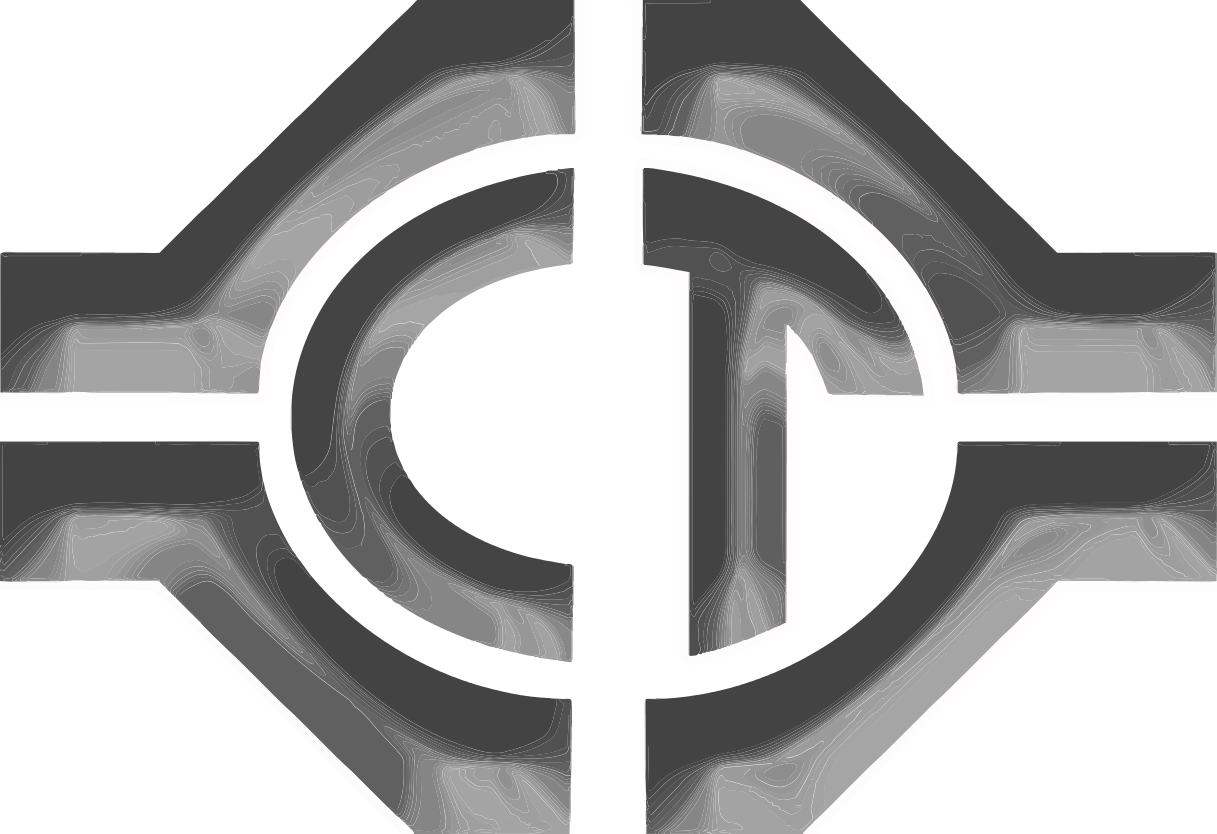 College of Technology Local Council (CTLC)
The College of Technology (formerly College of Technical Education and Technology) was established in 1983 with a mission to fulfill society's requirements, that is, to train and develop middle level manpower through technical education geared towards Philippine Industrialization. It started offering the Diploma of Industrial Technology, a two-year technical program on a pilot basis prior to its adoption the following year. The DIT curriculum was eventually revised in 1986 giving way to the offering of the Diploma of Technology, a three-year technical program. The Bachelor of Industrial Technology (BIT) was subsequently offered in the same year.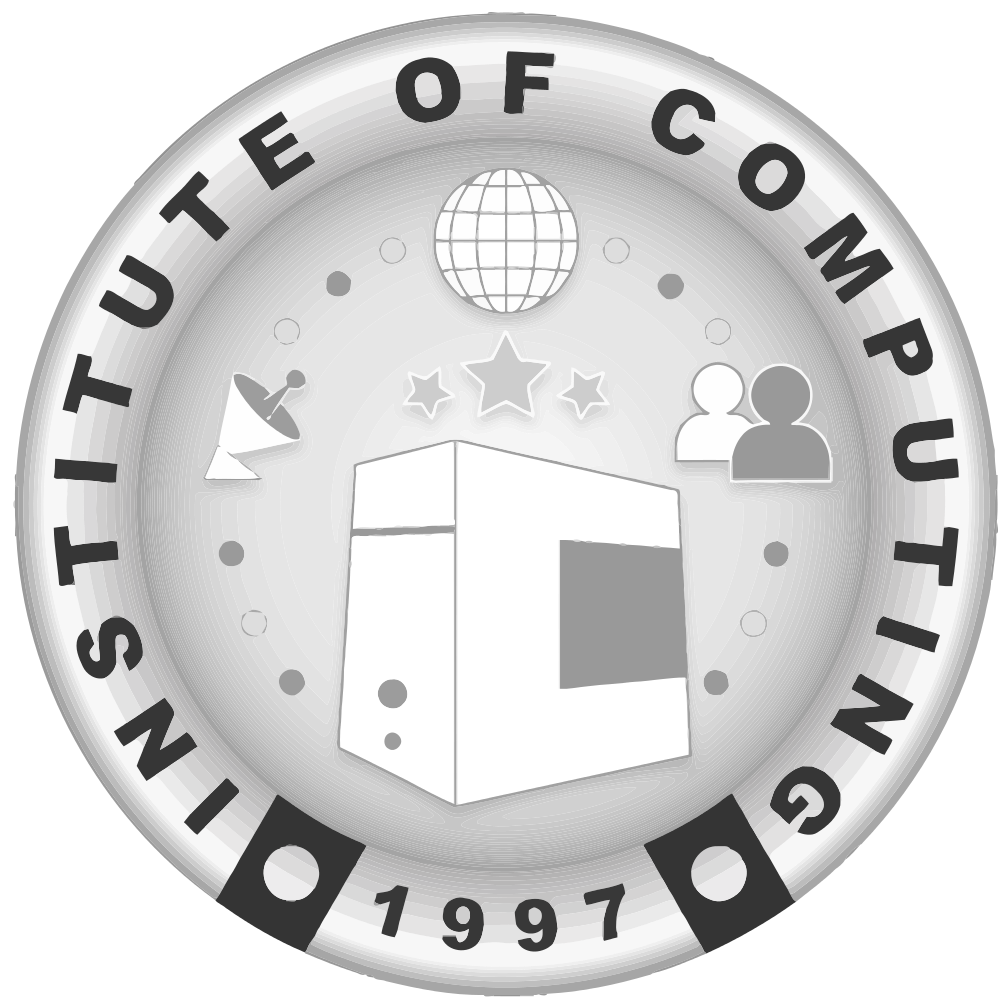 Institute of Computing Local Council (ICLC)
The Institute of Computing is committed towards the growth of Southern Philippines by developing Information Technology professionals, entrepreneurs, managers and new technologies. Since it started its operation, the Institute has been very fruitful despite its limited resources. It gets some of its income from the computer use and I.T. training.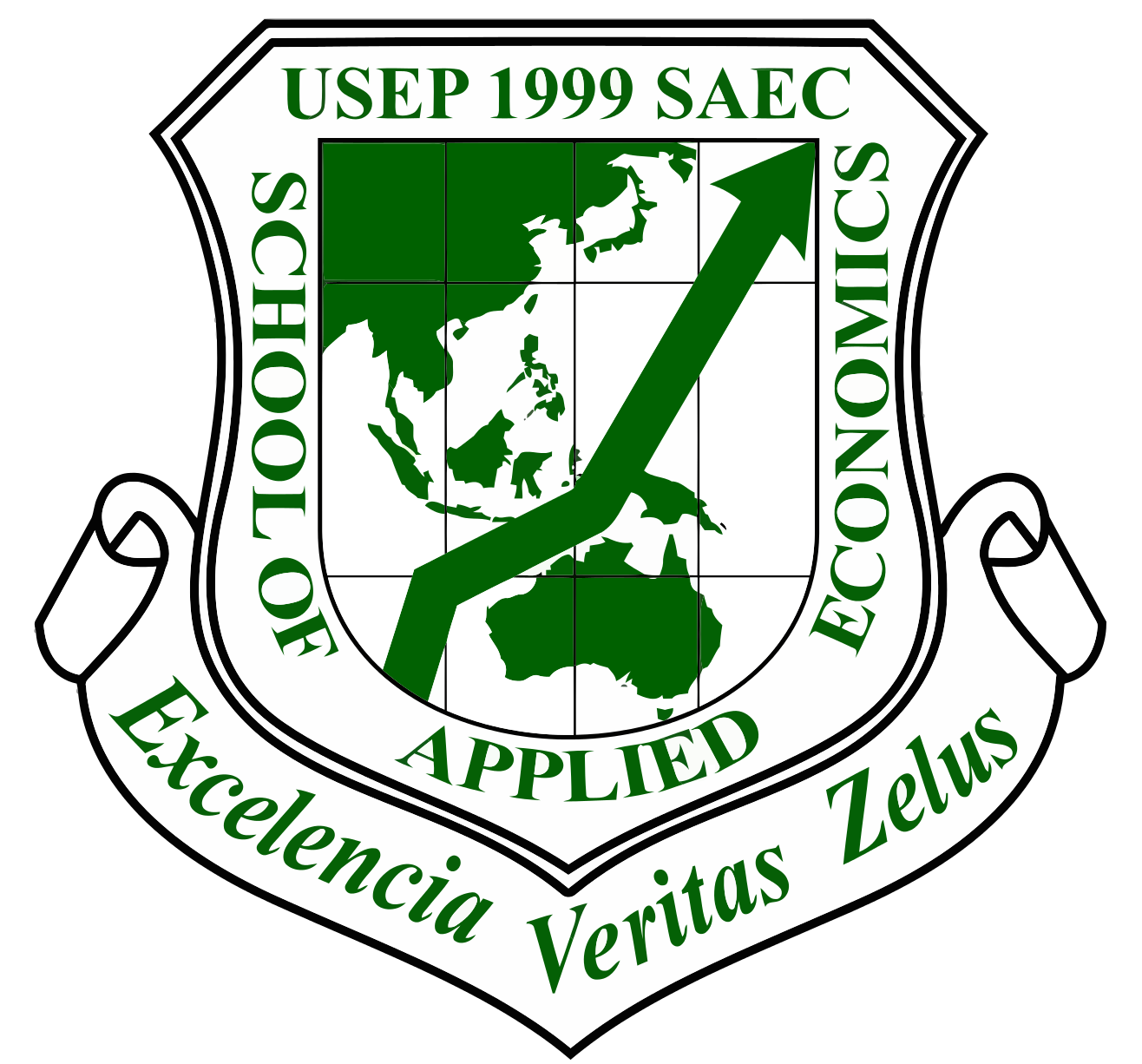 School of Applied Economics Local Council (SAEcLC)
The School of Applied Economics (SAEc) is designed to create career opportunities in research, agriculture, consulting, banking, manufacturing, education and the public sector. The programs offer excellent opportunities for inter-disciplinary approach to providing a well-balanced economic education program emphasizing rigorous study, critical thinking, independence, problem solving, creativity, and flexibility for qualified students in the region. The School is envisaged to be multi-professional, offering a wide range of highly specialized undergraduate and graduate options. Courses offered in the undergraduate level are: Bachelor of Science in Economics and Bachelor in Science in Agricultural Economics.