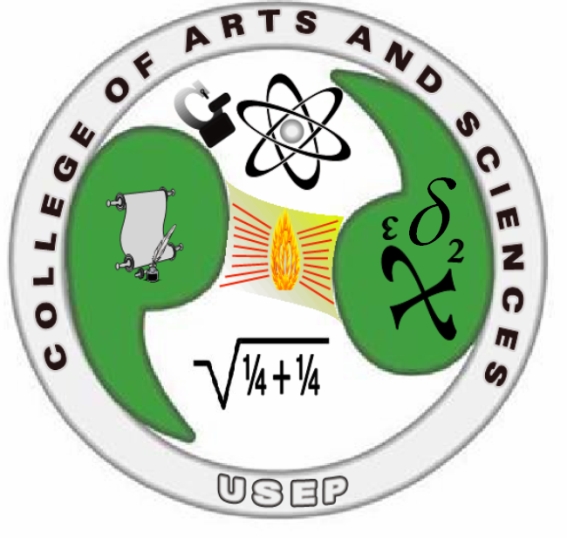 As part of its year long plan, the USeP's Union of Literature Students (UniLiteS) headed by Michael Angelo Lopez Marquez in cooperation with Ateneo de Davao University (AdDU) and University of Immaculate Concepcion (UIC) will conduct a seminar-workshop on Genres in Literature on SEPT 24, 2012 from 1pm to 9pm at the USeP Social Hall.
The resource speakers will be Dr. Macario D. Tiu, a multi Carlos Palanca Memorial Award winner and Prof. Rolando O. Bajo, a 1st prize winner of National Playwriting contest. He is also an author. Dr. Tiu will talk about writing poetry and fiction; Prof. Bajo will lecture on writing plays and non-fiction.
This event will be participated in by Literature students from Day and Evening programs of USeP.