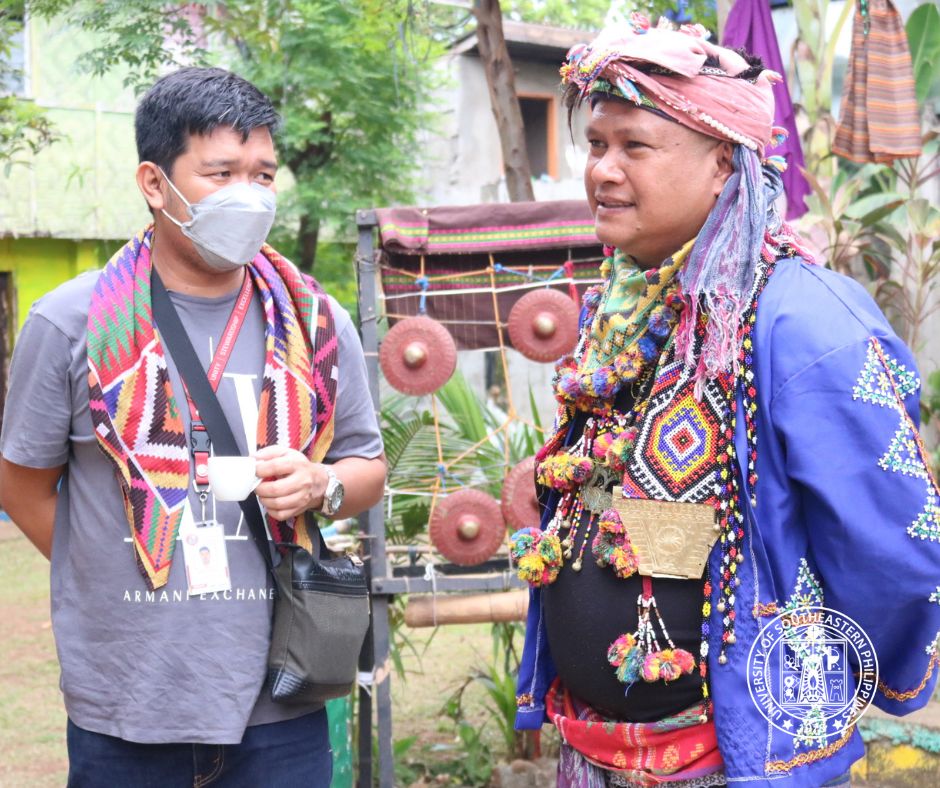 Envisioned in transforming communities in the ASEAN and beyond through research, development, and extension (RDE), the College of Arts and Sciences (CAS), forged stronger partnership by strengthening its PANGANDOY extension program in partnership with the Tagabawa Christian School and National Commission on Indigenous Peoples (NCIP) Province of Davao del Sur at the Bagobo-Tagabawa IPs/ICCs, Astorga, Santa Cruz, Davao del Sur on March 7, 2023.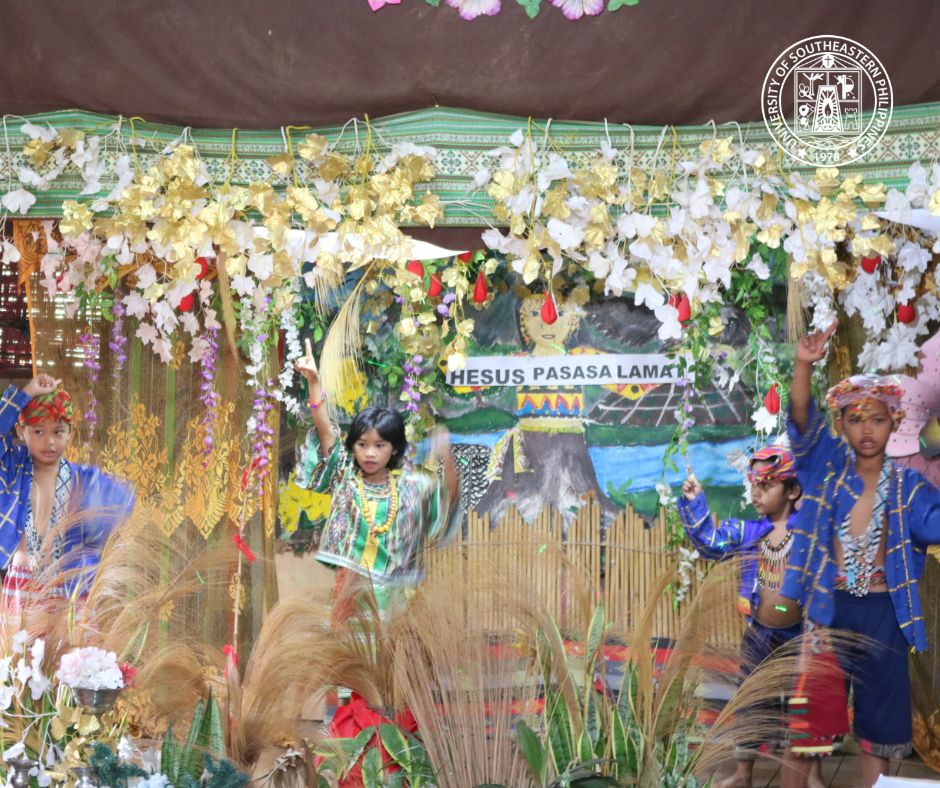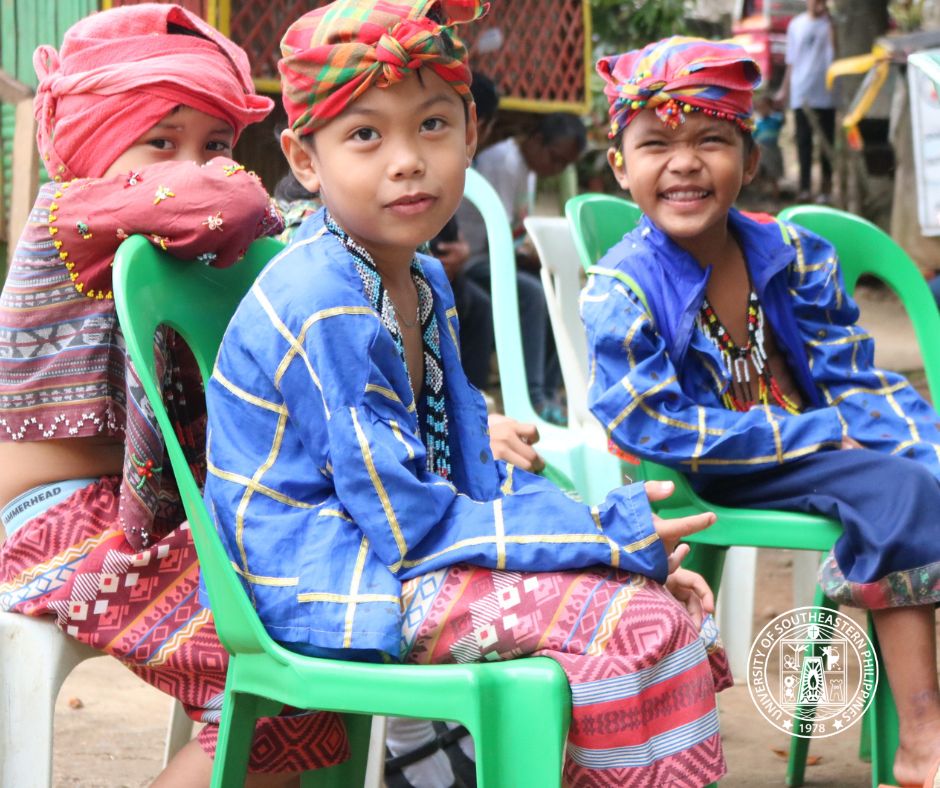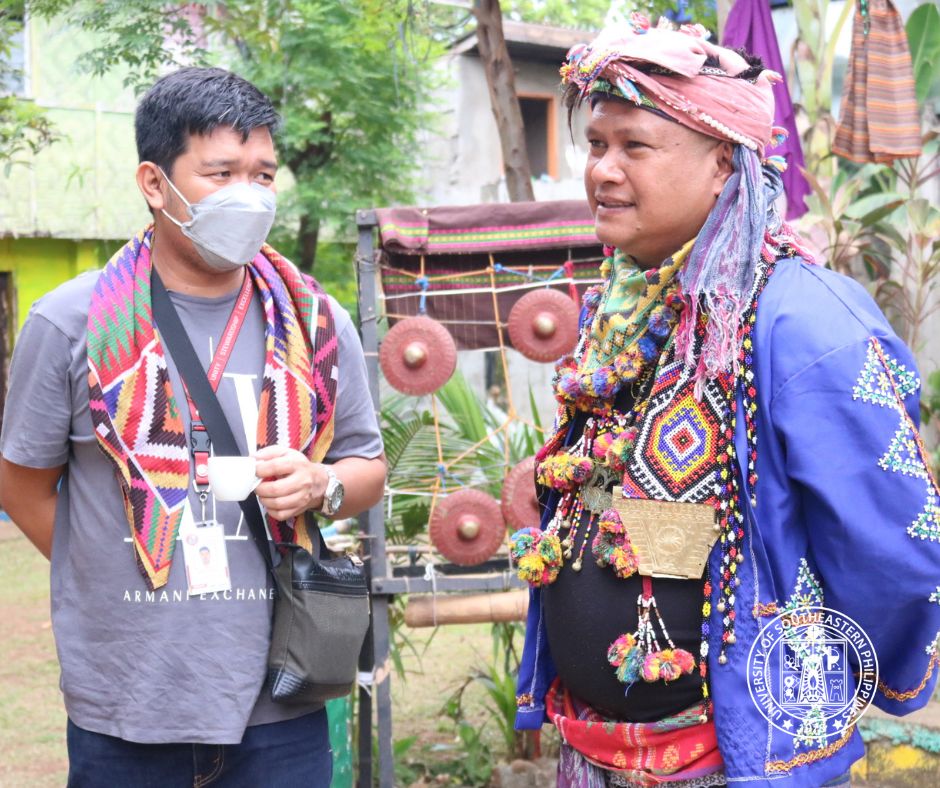 For many Bagobo-Tagabawa IPs/ICCs, education has been a "pangandoy", an aspiration or dream that was beyond their reach. They have long recognized the need for education.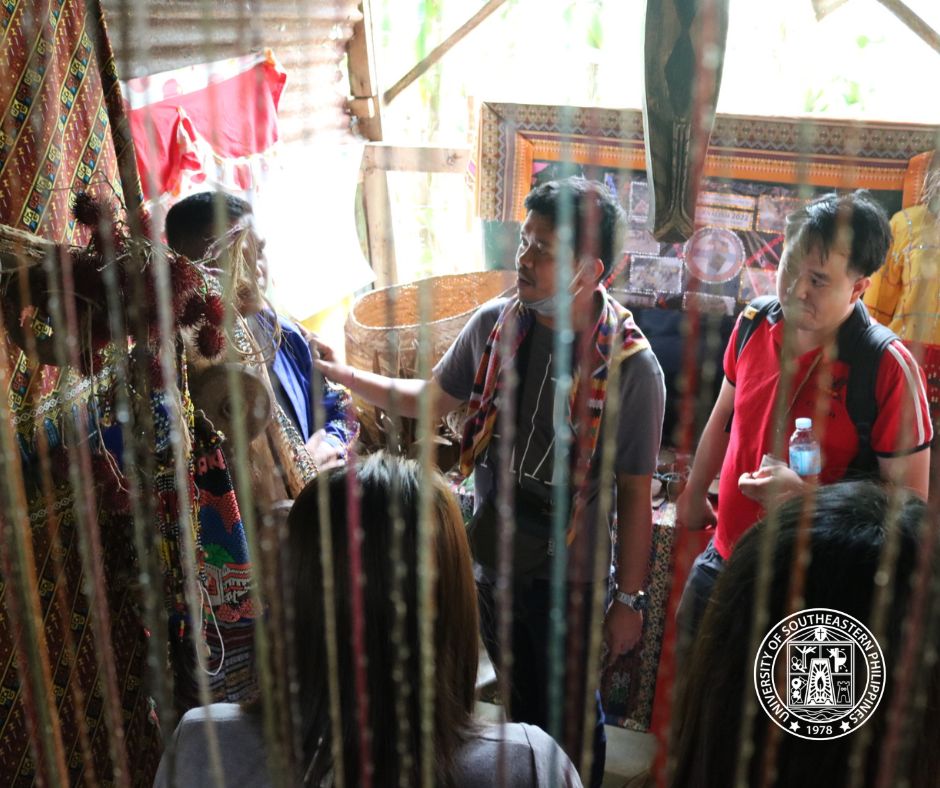 Matanem Reynante Talabon, Founder of Tagabawa Christian School said in his message:
"Wala mi lain pangandoy kundi ang edukasyon ug ang among yutang kabilin. Kini ang mga tinguha aron makab-ot ang maayong relasyon, kalinaw, ug kaugmaon sa mga kataladi ko nga Bagobo-Tagabawa," (we have no other aspirations than education and the ancestral domain. Our wishes are for good relations, peace, and the future of Bagobo-Tagabawa children)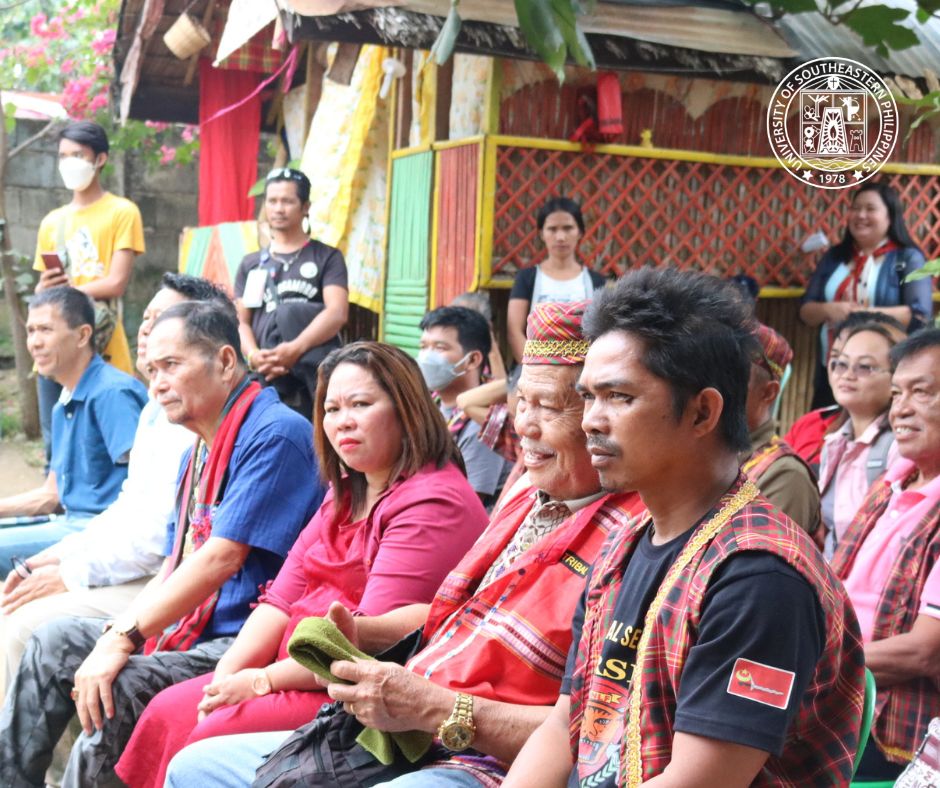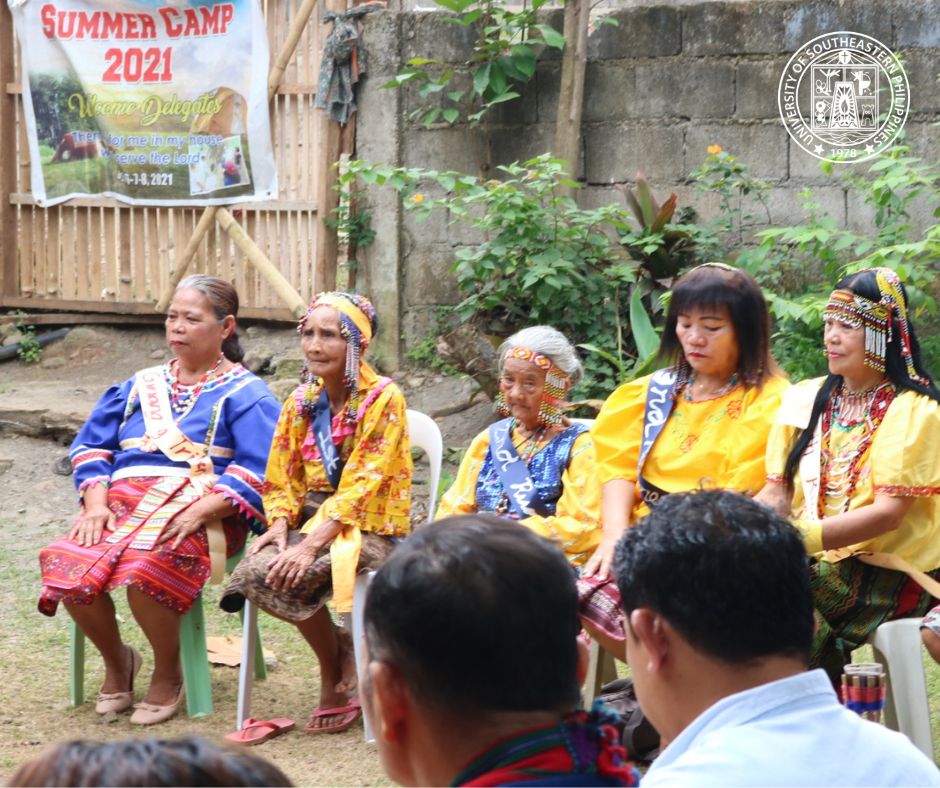 The said activity included the presentation of the different cultural practices through dance by IP students and elders and a needs assessment on IP instructional materials attended by CAS extension team, school teachers, and elders.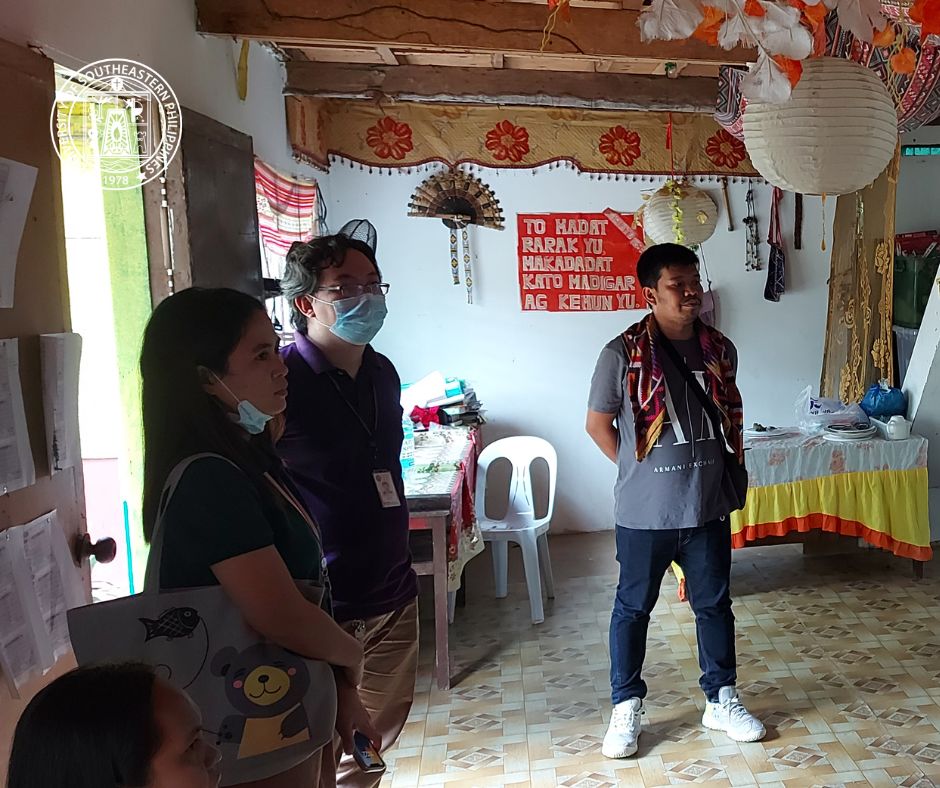 According to Associate Professor Sajed S. Ingilan, Director of the Institute of Languages and Creative Arts (ILCA) and Program Leader of Pangandoy extension, education is a fundamental human right that has the power to transform both the community and the lives of the IPs. "Everybody, regardless of language, race, tribe, or circumstances of social origin, as well as those who cannot afford to pay for a quality education, has the right to one, regardless of ideas, political leanings, or economic circumstances," he added.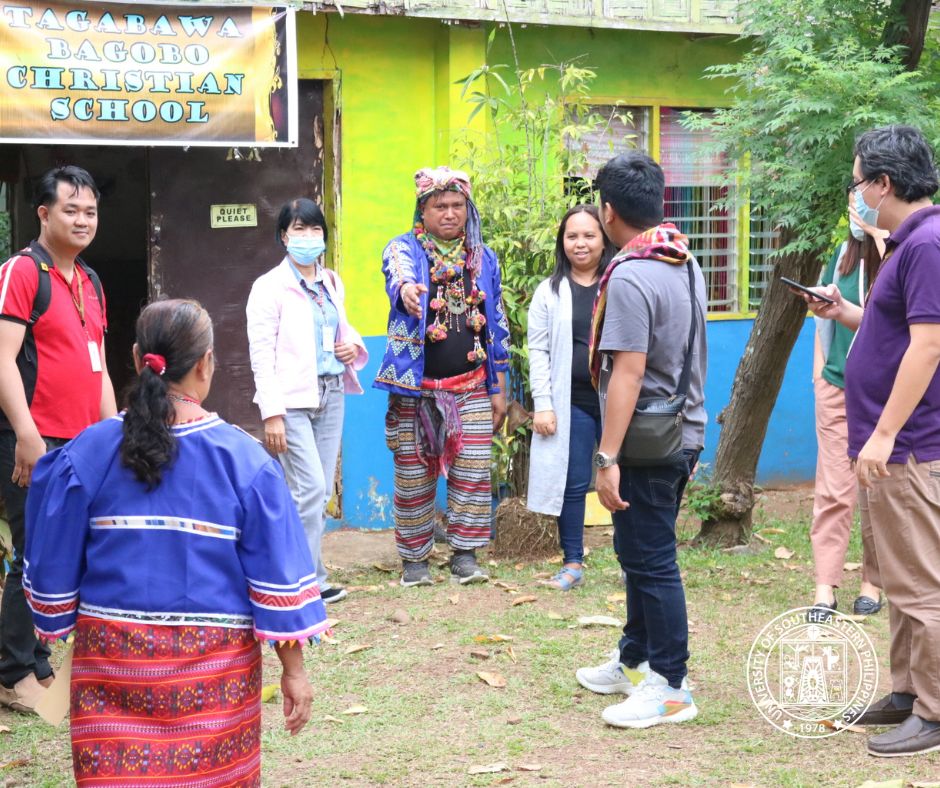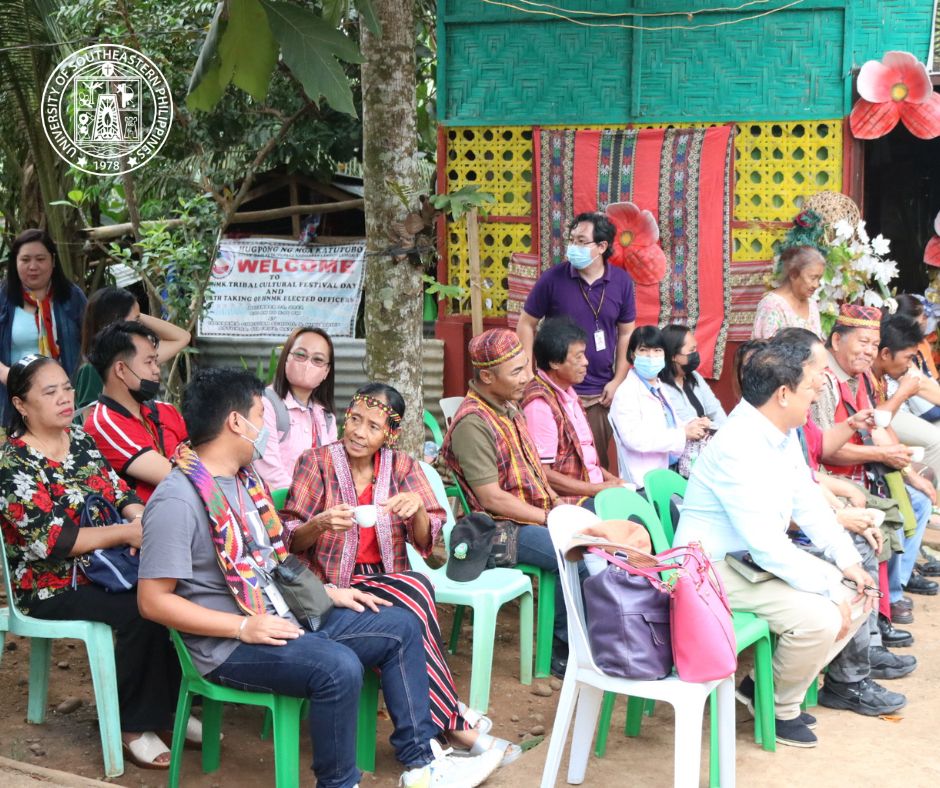 Among the key participants contributing to the activity and needs assessment were Dr. Catherine Roble, Program Head of  Master of English in Applied Linguistics, Dr. Stephanie O. Espiñola, Program Head of Master of Science in Applied Mathematics, Dr. Anthony Capili, Program Head of Bachelor of Science in Statistics, Dr. Angelo Lenard Yu, Program Head of Literature and Cultural Studies, Associate Professor Luden L. Baterina, Department Head of General Education, Mr. Francis N. Reginio, Extension Head of CAS,  Ms. Karen L. Bargasa, College Staff, and several members of the IPs/ICCs.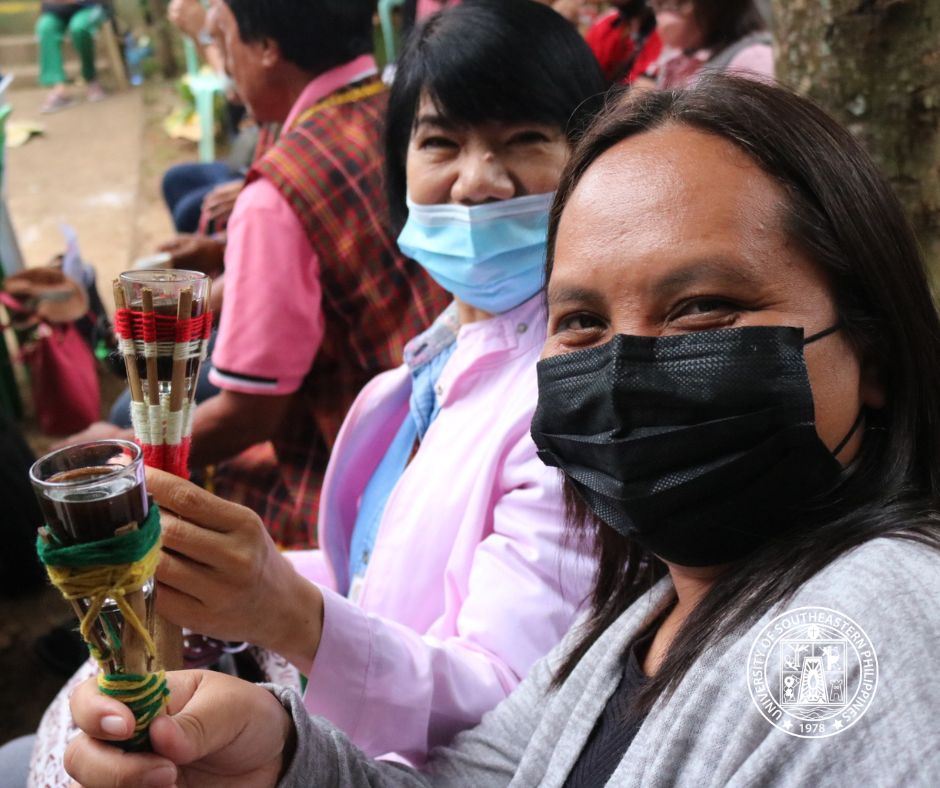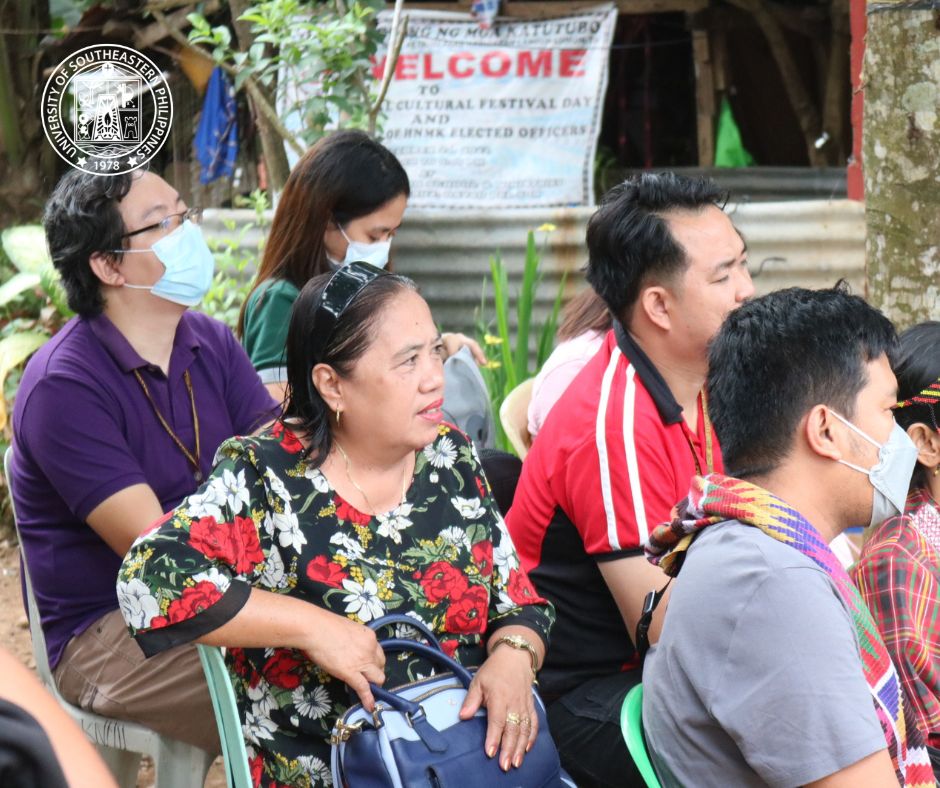 The activity concluded by bringing back the authenticity of the Tagabawa cuisine called "linotnot," the pride of the Bagobo-Tagabawa IPs/ICCs, echoing their identity and their bold history in Astorga, Santa Cruz, Davao del Sur.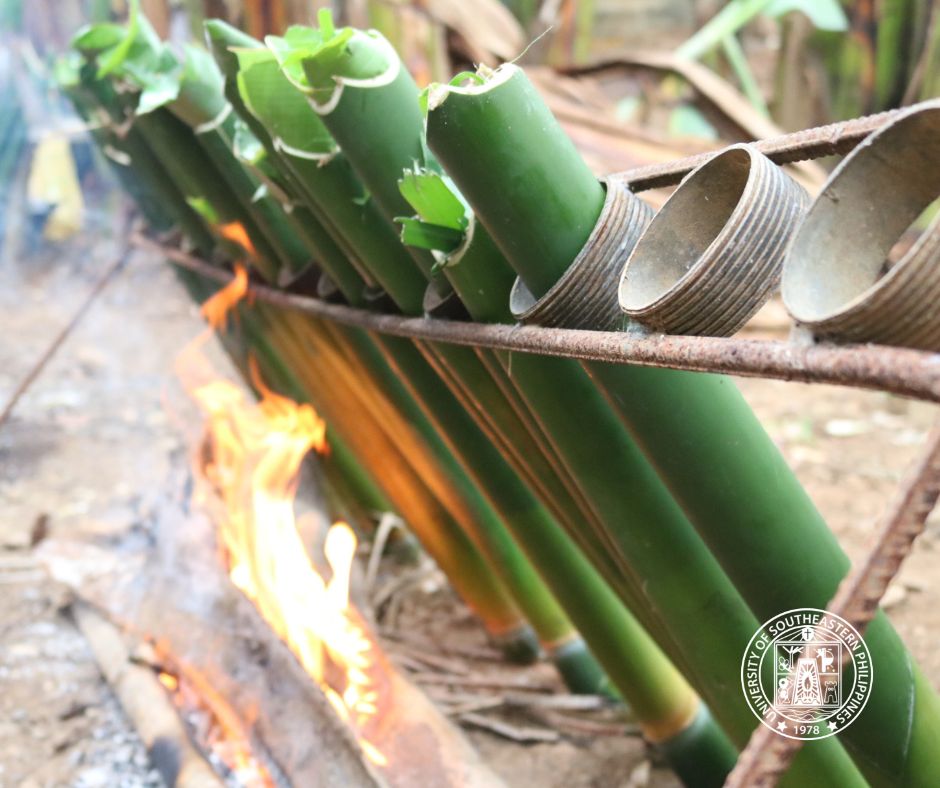 Words and photos by Francis N. Reginio