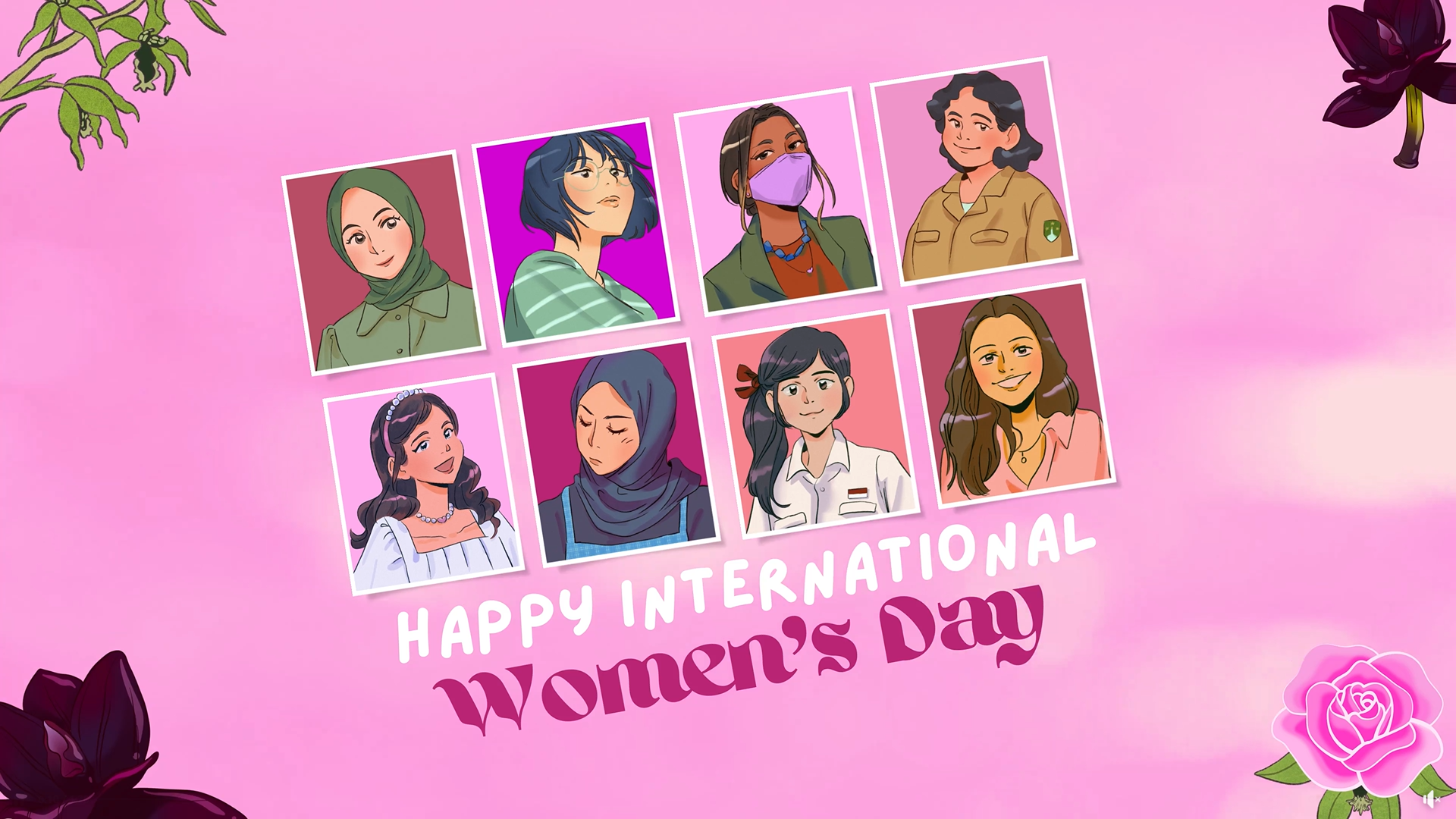 "𝘌𝘮𝘱𝘰𝘸𝘦𝘳 𝘢 𝘸𝘰𝘮𝘢𝘯, 𝘌𝘮𝘱𝘰𝘸𝘦𝘳 𝘢 𝘯𝘢𝘵𝘪𝘰𝘯." – Mike Sarpong
Today we celebrate with the rest of the world, the incredible contributions of women and recognize the ongoing struggle for gender equality. Let us take a moment to honor the amazing achievements of women throughout history and around the globe.
From the rest of the USeP community, led by an empowered woman, Dr. Lourdes C. Generalao, University President, together with the College of Engineering, headed by another empowered woman herself, Dr. Dalia M. Reconalla, we celebrate the indispensable role and achievements of women to make this world a better place. From breaking down barriers in engineering, education, and governance to making groundbreaking discoveries in science and technology, women have accomplished astonishing things in every field.
So to all the women out there, know that you are amazing, you are valued, and you are making a difference in the world. Keep pushing forward, keep breaking down walls, and keep inspiring others. Together, we can create a world where every woman has the opportunity to succeed and thrive.
𝙃𝙖𝙥𝙥𝙮 𝙄𝙣𝙩𝙚𝙧𝙣𝙖𝙩𝙞𝙤𝙣𝙖𝙡 𝙒𝙤𝙢𝙚𝙣'𝙨 𝘿𝙖𝙮!
https://www.facebook.com/CoE.Official.Page/videos/1318766408707440