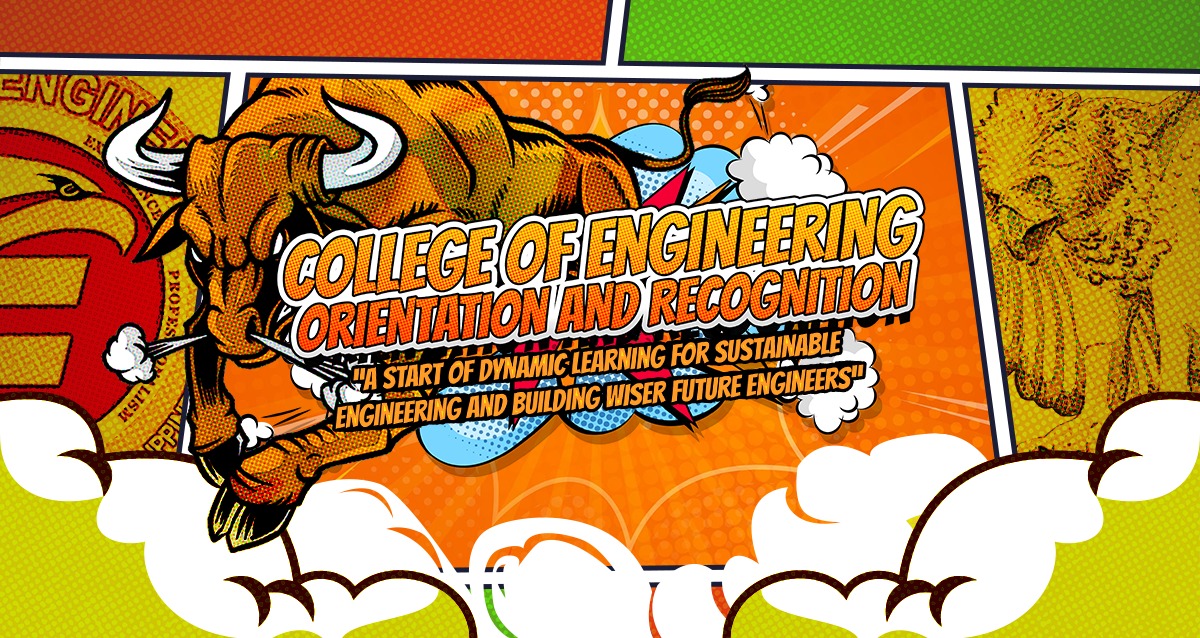 [𝐋𝐎𝐎𝐊] The College of Engineering together with the student Local Council successfully conducted the Orientation and Recognition program with the theme "𝘈 𝘚𝘵𝘢𝘳𝘵 𝘰𝘧 𝘋𝘺𝘯𝘢𝘮𝘪𝘤 𝘓𝘦𝘢𝘳𝘯𝘪𝘯𝘨 𝘧𝘰𝘳 𝘚𝘶𝘴𝘵𝘢𝘪𝘯𝘢𝘣𝘭𝘦 𝘌𝘯𝘨𝘪𝘯𝘦𝘦𝘳𝘪𝘯𝘨 𝘢𝘯𝘥 𝘉𝘶𝘪𝘭𝘥𝘪𝘯𝘨 𝘞𝘪𝘴𝘦𝘳 𝘍𝘶𝘵𝘶𝘳𝘦 𝘌𝘯𝘨𝘪𝘯𝘦𝘦𝘳𝘴" via Zoom on August 23, 2022.
The event was attended by Dean Dr. Dalia M. Reconalla, Dr. Jose Alther M. Rivera, OSAS Director, Engr. Randy M. Tongson, Associate Dean, Engr, Merlinda Lemin, CELC Adviser, and the faculty and staff of the College. The said program was also made possible by the effort of the College of Engineering Local Council Officers and student volunteers headed by Ms. Jazel Rivera, Governor.
The said program aimed to orient the first year students and transferees about the College's faculty, staff, and policies, and recognize continuing exemplary students as Dean's Listers.
𝐁 𝐔 𝐋 𝐋 𝐒